Clean recycling
13 December 2013
BVC has installed a heavy duty industrial Centralised Vacuum Cleaning System at a recycling facility where cars are stripped down, recycling materials for onward reuse.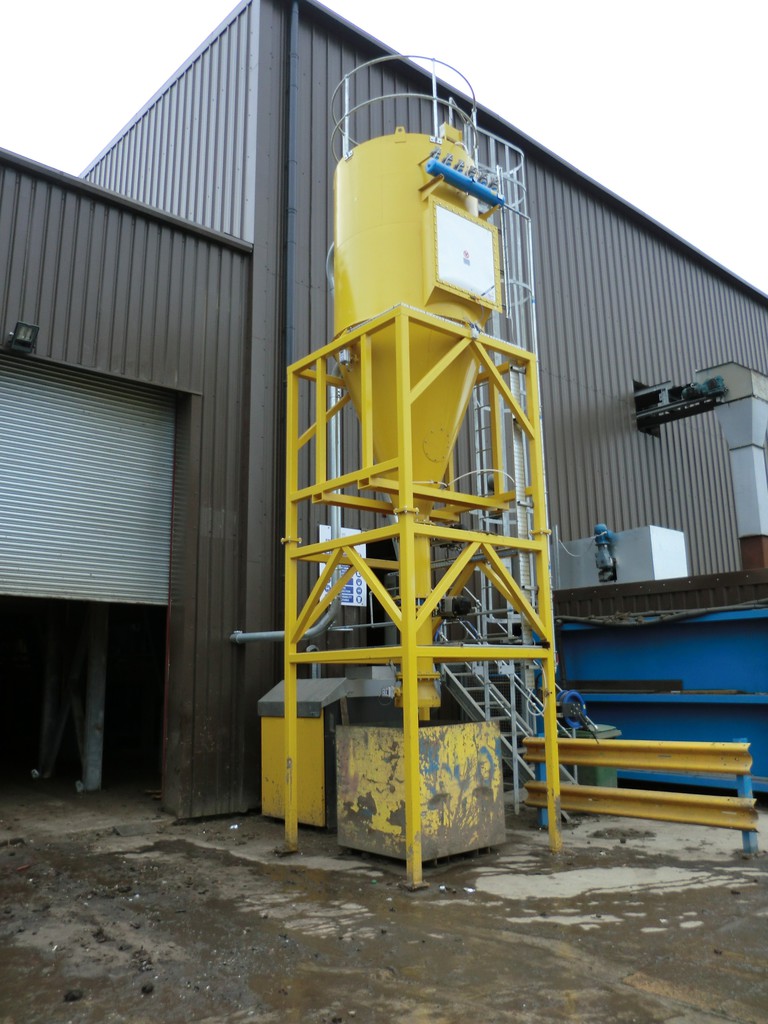 The system was sized for two operators using 76mm bore hoses and tools, carrying out bulk removal duties. Alternatively it can be used by four operators using 51mm hoses and tools carrying out general housekeeping.
As some of the materials are bulky, light and fibrous plenty of space was required to ensure products are released from the filters. Tubular fabric filters were selected. Products are continuously dispensed into skips below. Explosion protection and level control has been provided.
OTHER ARTICLES IN THIS SECTION