Complete charging systems
22 January 2014
A year on from when the Battery Charging Systems division of Fronius International launched the Ri charging process, the company has now unveiled another development in the form of complete charging systems.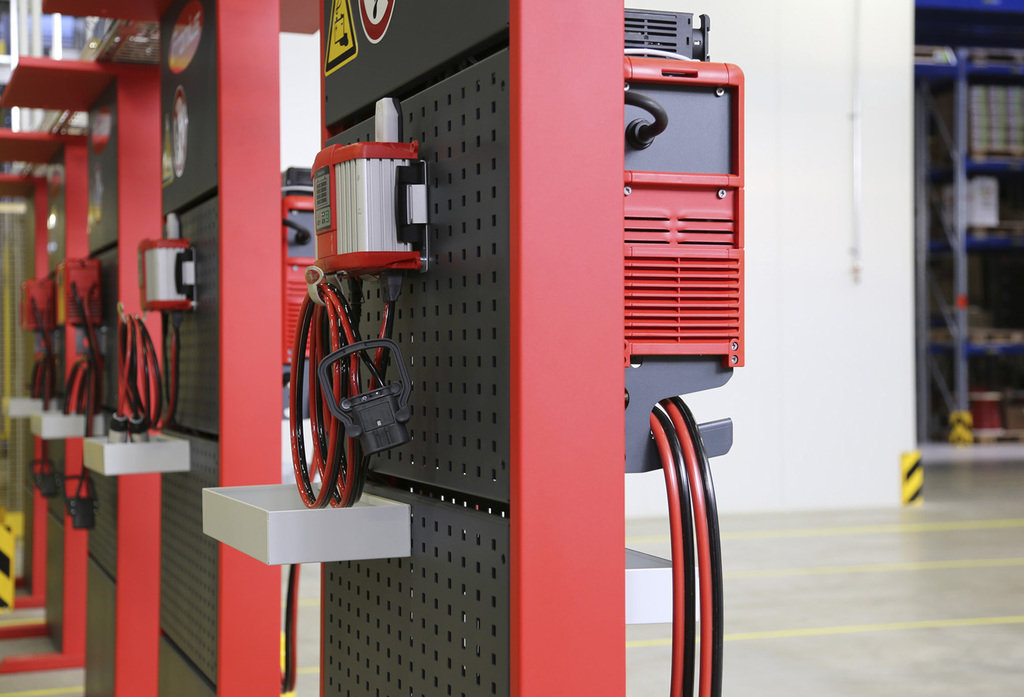 Following extensive planning and development, Fronius has constructed and implemented its first systems, including battery charging rooms, battery charging stations/individual charging points and the electrical equipment required for charging.
The hazards inherent in using these systems – high charging currents, release of potentially explosive gases during charging, handling of chemicals and the usually unattended operation – mean compliance with the latest standards and guidelines is extremely important. The new Fronius system concept addresses these hazards and ensures safe charging.
OTHER ARTICLES IN THIS SECTION