Online hydraulics catalogue
14 February 2014
Bosch Rexroth has unveiled its newly expanded online interactive hydraulic catalogue.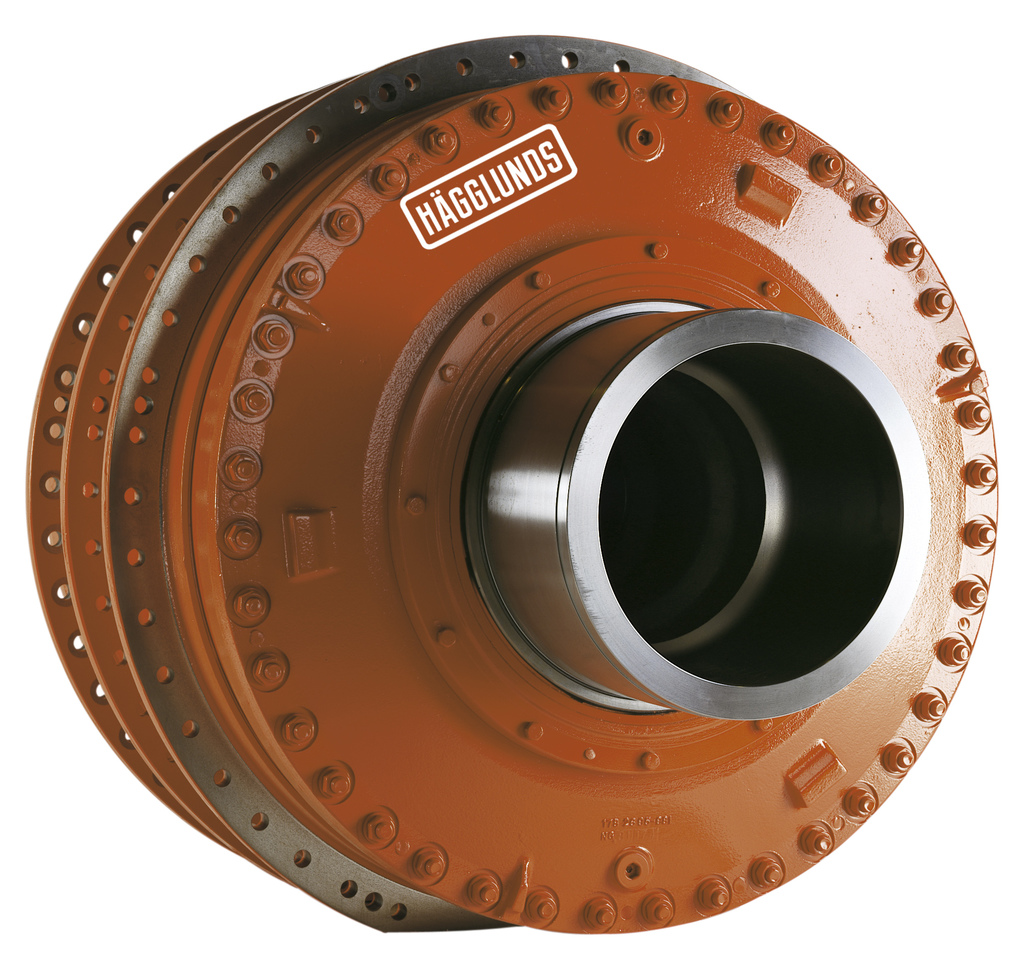 Featuring thousands of hydraulic products, parts and power units including the full Hägglunds range, the new catalogue is designed to make it quick and easy for designers and engineers to select the right products.
Steve Smith, marine and offshore industry sector manager at Bosch Rexroth, said: "Our new, vastly expanded catalogue provides a one-stop-shop for hydraulic engineers, particularly with the addition of the Hägglunds range. By providing added features such as CAD designs, data sheets and the ability to configure results by technical data we aim to make it easier than ever before to specify hydraulic parts and systems.
The catalogue can be viewed at: www.boschrexroth.com/ics.
OTHER ARTICLES IN THIS SECTION