Learn more about thermography
20 January 2014
For anyone wishing to incorporate the wide-ranging benefits of thermal imaging into their working lives, the four-day Level 1 Thermography course from ITC provides an introduction.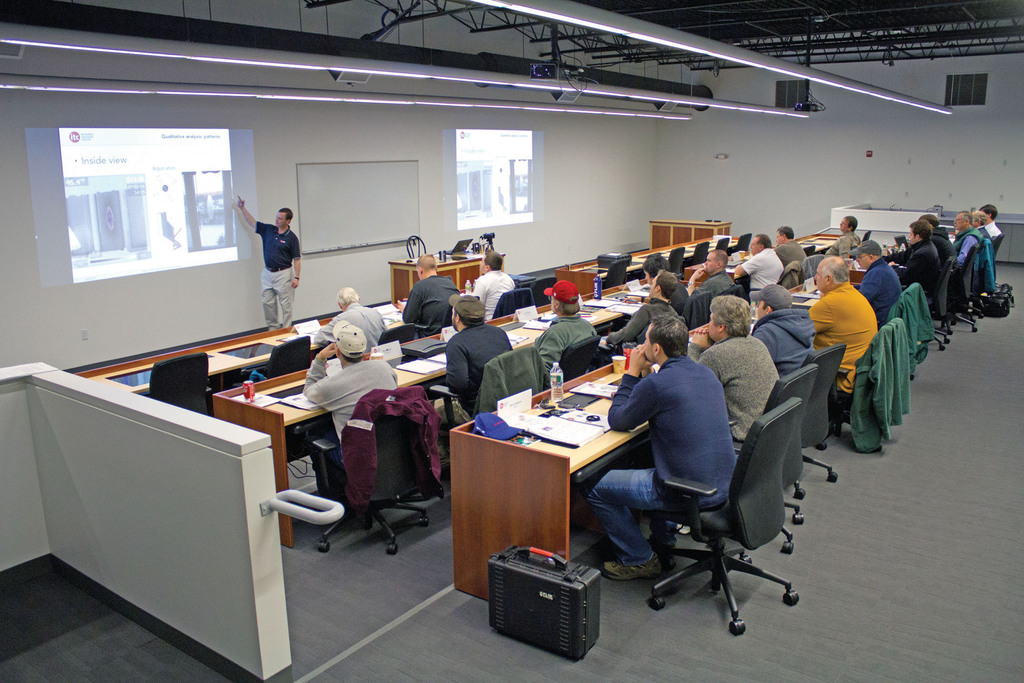 It covers the basic science behind the technology and operation of a thermal imaging camera under various conditions and for different purposes. It also guides participants on how to interpret results and avoid common errors.
The course combines theory with practical application and, on completion, students can choose to sit either the ITC certification test or the corresponding British Institute of Non-Destructive Testing certification exam.
Various dates and venues are offered for the UK and Ireland.
OTHER ARTICLES IN THIS SECTION