Ecological credentials
29 January 2014
Acclaimed for its ecological credentials in the warehouse sector, the CS7000 combination sweeper-scrubber from Nilfisk is available in three versions: The LPG-Hybrid and ePower Battery versions are designed for indoor use, while the Diesel-Hybrid engine driven machine is suited to outdoor applications.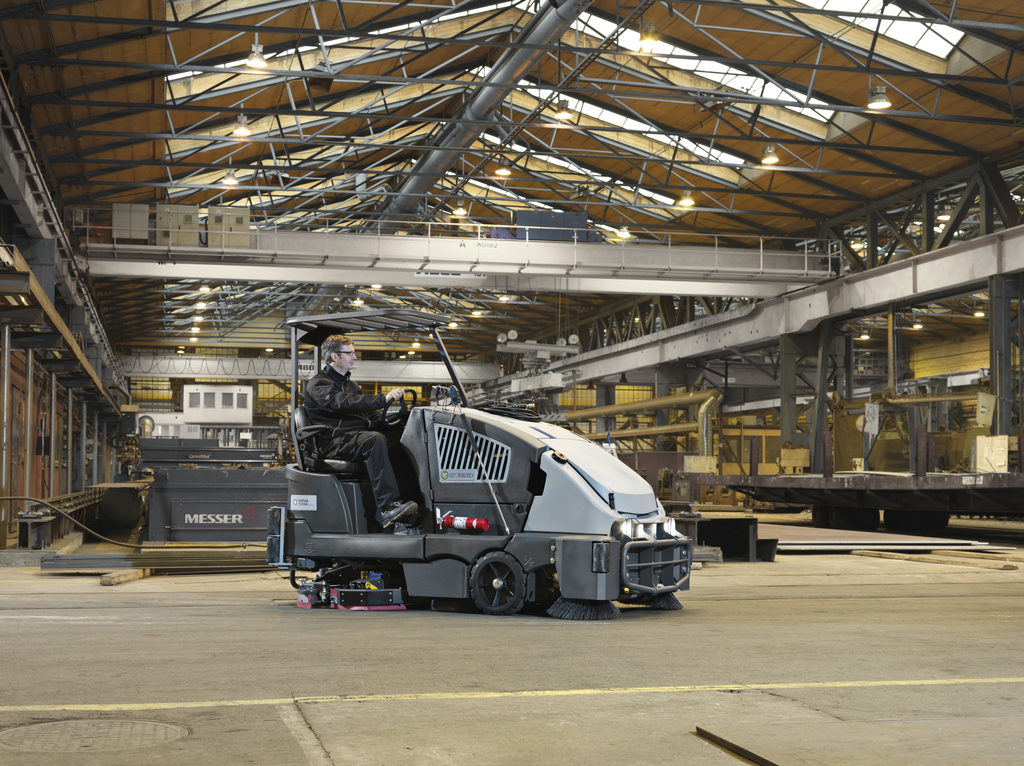 All models have been designed to reduce the cost of operation, labour and maintenance, whilst effectively increasing fuel economy and runtime efficiency. New productivity standards have been set at 7756m
2
per hour.
The CS7000's hot water scrubbing facility heats water up to 55˚, which is then used with or without concentrated chemical as required.
Nilfisk is now offers a residual value, buy back guarantee which is included in the original quotation.


OTHER ARTICLES IN THIS SECTION