Brammer builds up cost savings for Hanson
17 March 2014
Brammer has helped one of the UK's biggest names in construction materials to achieve an annual cost saving of nearly £24,000.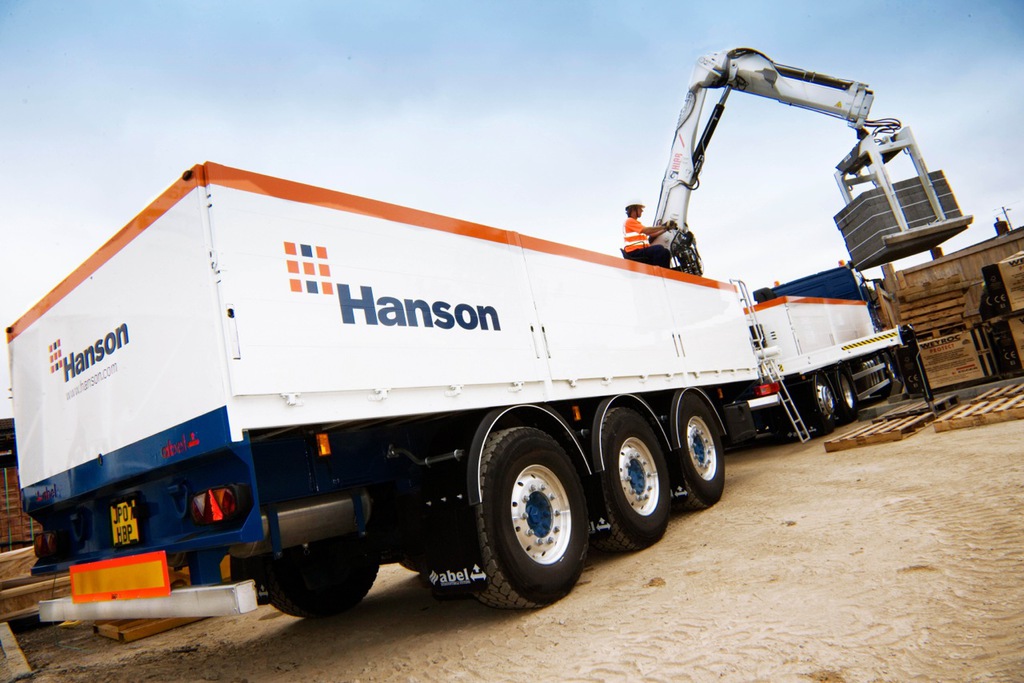 Hanson Building Products was keen to reduce energy consumption at its brick manufacturing facility at Whittlesey in Cambridgeshire, with the company believing that fitting a new IE2 motor to a fan drive would reduce component stress and cut electricity bills too.
However, when Brammer was called in to review the application, it proposed the installation of a new energy-efficient Siemens IE3 motor, Poly Chain transmission and Siemens inverter.
These new inclusions to the fan drive would allow the motor speed to be reduced by 10% without any compromise on output. This would have delivered an energy saving of £8,000 per year, with a total payback time of eight months. Once the system had been installed, however, it was found that a speed reduction of 29% could be achieved without impacting on the required airflow. This delivered a total energy saving of £23,650 per year, with a total payback time of less than three months.
The solution won the Sustainability Category at British Precast's PRECAST 2013 Awards.
Lee Bridge of Hanson Building Products added: "This was an application where Brammer's proactivity and analytical thinking delivered a far bigger saving than we originally believed was achievable. Like all manufacturers, we are always seeking ways to reduce energy consumption and Brammer, through their independent expertise and ability to recommend and supply a full range of energy efficient products, have a major role to play in that."
Andy Hickin, regional key account executive at Brammer, said: "This is one of a number of projects on which Brammer and Siemens have collaborated to deliver drive train optimisation for customers, using the combined expertise of each company to help improve production efficiency."
OTHER ARTICLES IN THIS SECTION