Downtime minimised
20 March 2014
When luxury beauty brand Molton Brown had a boiler failure at it's UK production facility, it turned to King's Boiler Hire for urgent assistance.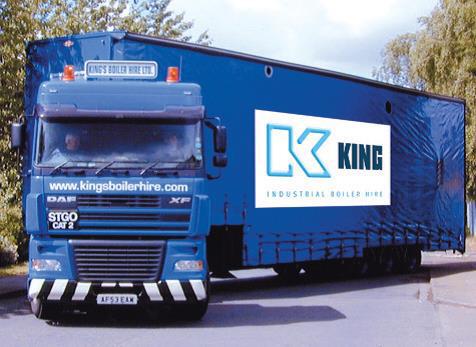 A fault had been found during a routine inspection of Molton Brown's existing boiler, which was deemed beyond economical repair.
Within hours of the call King's Boiler Hire had a temporary boiler delivered, connected and running allowing Molton Brown to resume production with very little downtime.
Kings was also able to offer a suitable replacement boiler to suit Molton Brown's requirements.
OTHER ARTICLES IN THIS SECTION