2000th TEAM card
23 May 2014
LEEA (Lifting Equipment Engineers Association) has issued its 2000th TEAM card, highlighting the growing success of this international registration and identity scheme for overhead lifting equipment engineers.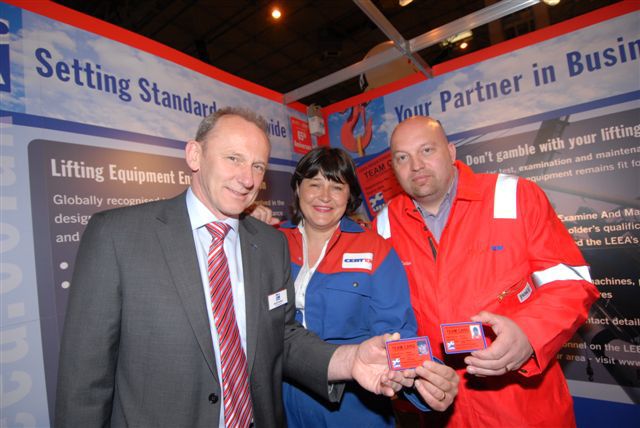 Launched in 2009, the TEAM card provides independent evidence of the holder's qualifications and experience of working on equipment such as cranes, hoists and slings, and is now in use in over 56 countries worldwide.
The TEAM card is issued by LEEA to employees of member companies that have passed the association's Diploma qualification for engineers undertaking the test, examination and maintenance of overhead lifting equipment.

OTHER ARTICLES IN THIS SECTION