Modular design principles
23 May 2014
The Framo Morat range of innovative drive solutions allows R. A. Rodriguez to engineer solutions for complex and demanding applications.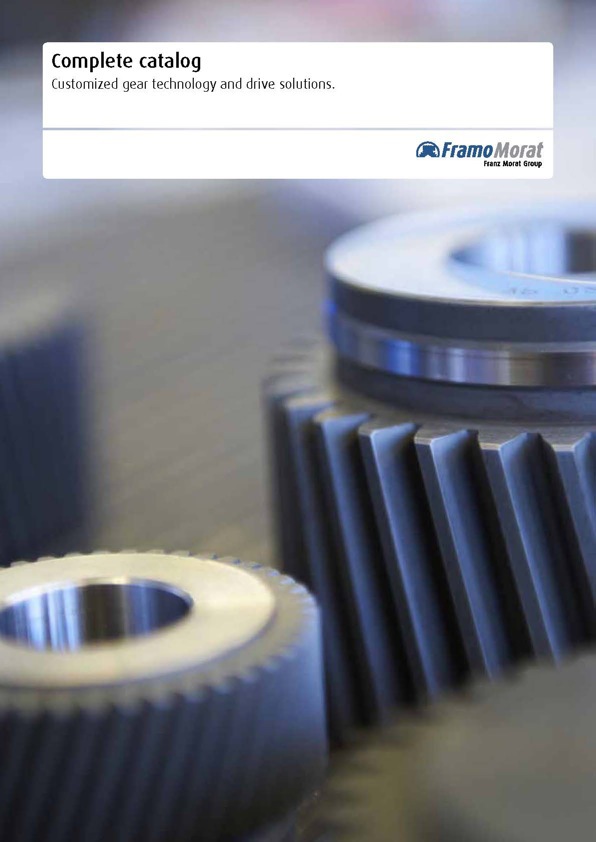 The range includes compact slip-on geared motors, linear actuators and push-pull linear chains. All are based on modular design principles and customised to suit each application.
R. A. Rodriguez is now also working with Framo Morat on the supply of standard and custom worm gear sets. The company manufactures more than one million wheel sets a year, most of which are bespoke designs. A new catalogue provides an overview of the full Framo Morat product programme and a flavour of the custom-made possibilities.
OTHER ARTICLES IN THIS SECTION