Endless filtration solution
20 June 2014
New from Nilfisk-CFM, InfiniClean is an automatic filter cleaning system intended for 24/7 continuous duty applications.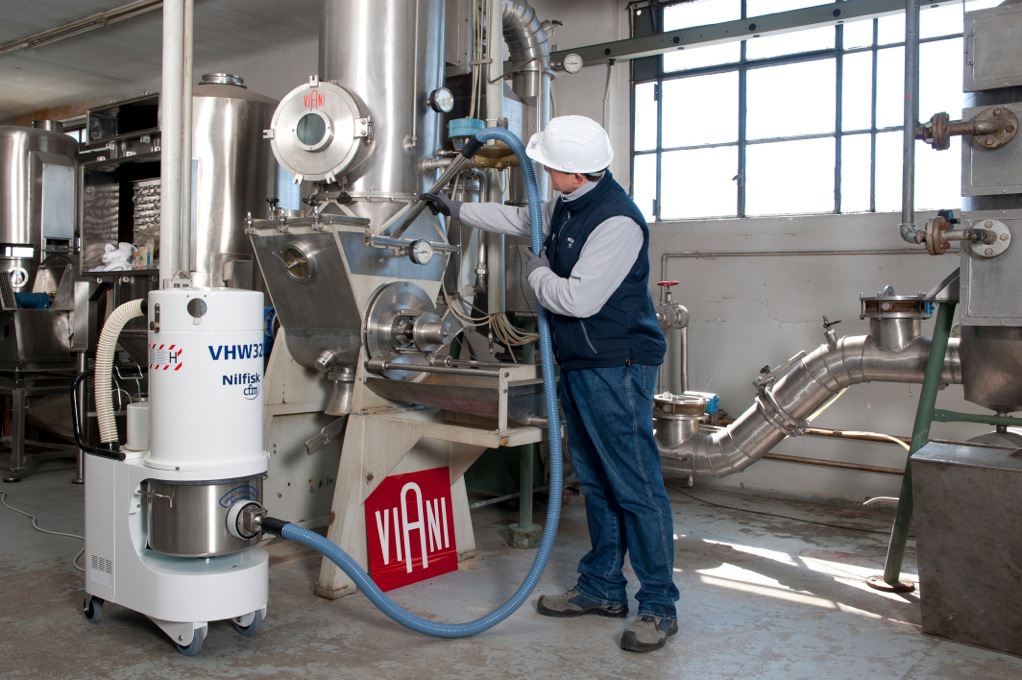 The system requires no additional power source or operator involvement, making it ideal for the pharmaceutical and food industry amongst other industrial processes.
Clogged filters severely effect vacuum performance, causing expensive downtime and increased service costs. The new InfiniClean solution is an automatic, standalone cartridge cleaning system that simply cleans continually when the vacuum is turned on.
Benefits include prolonged filter life, increased operating time and no requirement for additional compressed air systems. The endless filtration system is also very quiet.
OTHER ARTICLES IN THIS SECTION