IE5 efficiency without rare earth magnets
22 July 2014
Building upon the current IE4 Super Premium Efficiency standard, ABB reports that its IE5 SynRM2 technology will reduce energy losses by an additional 20%.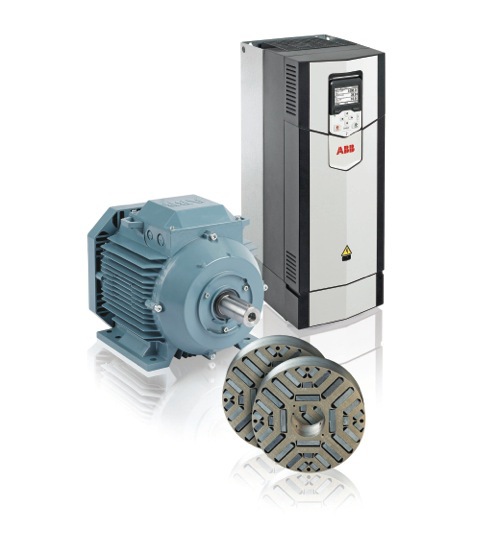 The SynRM2 is an upgrade of ABB's SynRM (synchronous reluctance) motor technology. It strengthens ABB's motors and drives technology portfolio particularly in markets where customers require the highest efficiency.
A feature of SynRM2 motors is that they do not use rare earth permanent magnets; instead they use ferrite magnets which, says ABB, are more cost effective and easily available. This results in more economically and ecologically sustainable products.
The largest business potential for the new motors is in the 1-15 kW output range, and among OEM customers who require motor and drive packages which can be flexibly configured for optimum performance in a variety of specific application needs.
OTHER ARTICLES IN THIS SECTION