Portable Spot Cooling
02 June 2015
ICS Cool Energy offer a range of spot cooling air conditioner units from stock to meet planned or emergency hire requirements.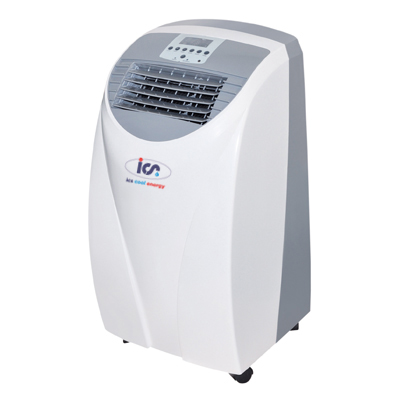 ICS Cool Energy's portable range meets the cooling needs of offices, warehouses, data suites and industrial manufacturing sites. Within the range, there are unit air conditioners, fan coils and fans, evaporative coolers and spot coolers.

Please click the link for further information.
OTHER ARTICLES IN THIS SECTION