Cosmetic conformance
23 June 2014
Containing no petroleum solvents yet offering one of the best methods of removing dirt, grime and other industrial products, the latest generation of Henkel's LOCTITE 7850 hand cleaner is believed to be one of only a few products on the market that is certified to conform to European Cosmetics Regulations. This is an internationally recognised regime which reinforces products safety in line with latest technological developments.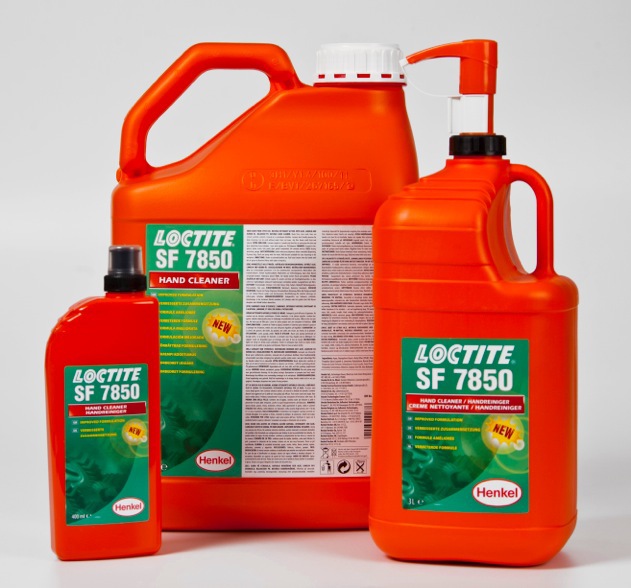 Among the ingredients in LOCTITE 7850, d-Limonene is a solvent extracted from oranges, which gives the the product a fresh citrus scent without artificial fragrance. Its colour is also a pleasant, pale orange. The other main constituents are aloe vera, lanolin and jojoba oil for skin conditioning.
It cleans without water and can therefore be used at the site of the job, no visit to the washroom is necessary; a paper towel easily removes the excess along with the dirt.


OTHER ARTICLES IN THIS SECTION