Safety footwear
22 July 2014
uvex has launched a range of safety footwear under the brand name Heckel, which is designed to withstand the rigors of demanding industrial environments, in a lightweight and technically sound format that does not compromise on style or comfort.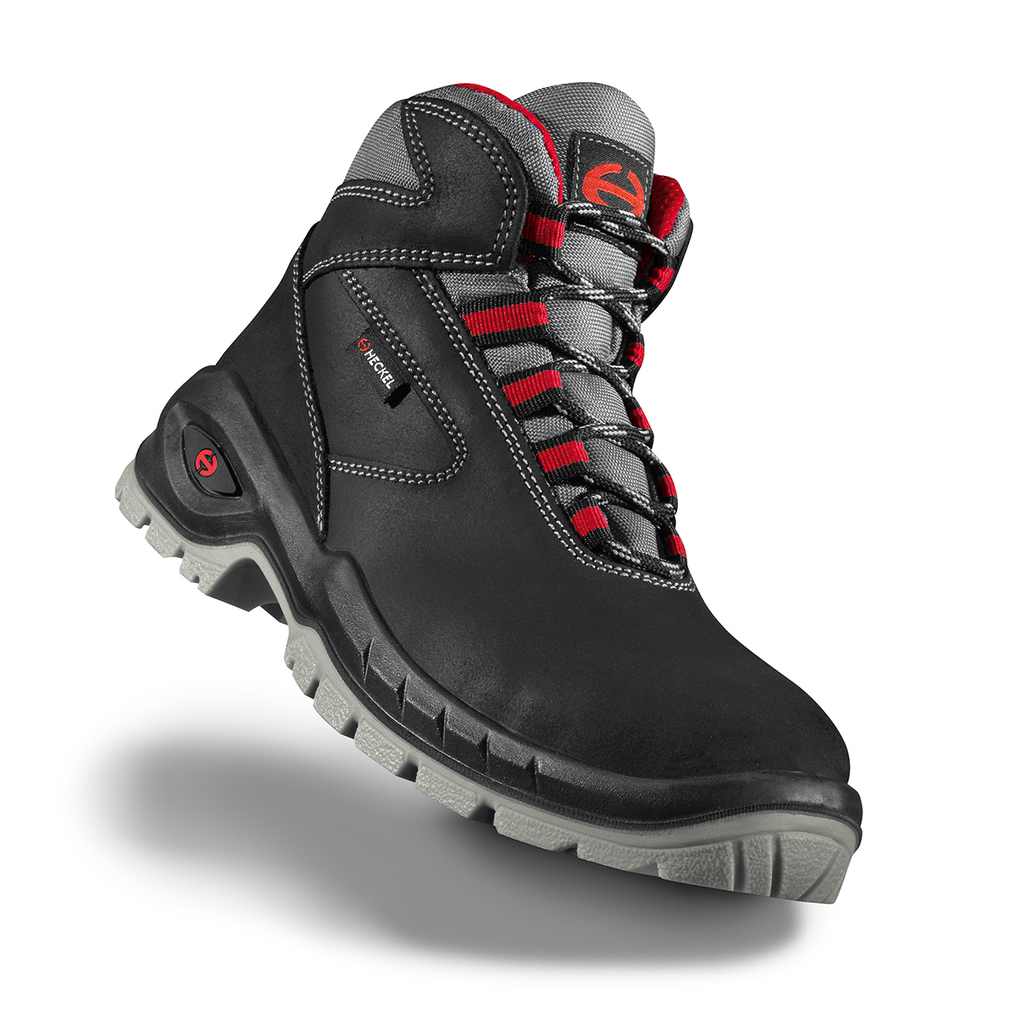 The Heckel SUXXEED is a new metal free product suitable for a range of environments including manufacturing, service and logistics sectors, as well as for workers operating in warmer or humid environments.
The attractive range consists of a boot and two shoes; all extremely lightweight and featuring a water resistant hydrosuede leather upper and highly slip resistant double density PU sole; a trademark feature of Heckel's innovative rubber processing sole technology. One boot and shoe feature a metal free penetration resistant midsole.
OTHER ARTICLES IN THIS SECTION