LEDs: Approached from a different angle
30 July 2014
Having gained vast experience in the development of LED's via the demands of photoelectric sensor technology, Turck Banner believes it is well placed to compete in the ever-expanding LED lighting market with its Lighting & Indicators division.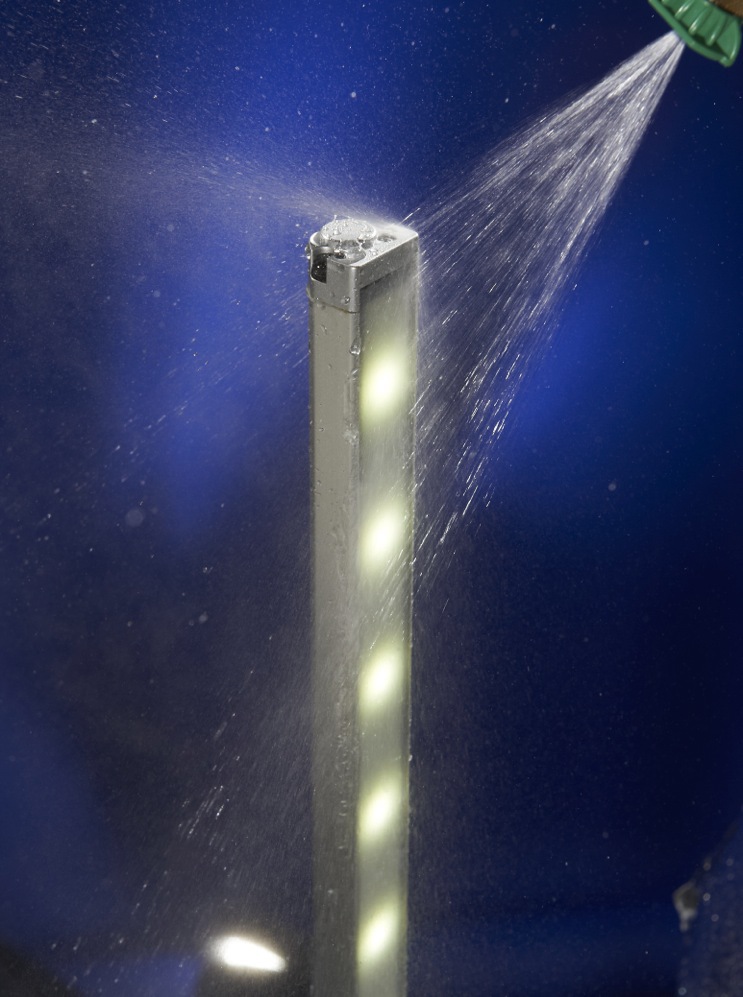 The development of Turck Banner's range of LED lighting is somewhat unusual in that it runs contrary to the way things normally evolve in engineering. For example, television was a natural progression from radio and the first motor cars more often resembled horse drawn carriages with bicycle parts thrown in for good measure – every simple or complex advancement acknowledging what had gone before. For Turck Banner, production of high intensity LED lighting was born out of the more complex world of photoelectric sensing.
Throughout its history Turck Banner has worked on circuit development, in partnership with LED component manufacturers, to continually improve light intensity and performance whilst maintaining reliability. This is perhaps best demonstrated in the production of photoelectric sensors for use in Ex hazardous areas where the demand is for maximum light intensity using minimum power.
Turck Banner offers a comprehensive range of task lights which provide an industrial alternative to fluorescent and halogen bulbs in enclosure, area and machine lighting, including control cabinets and panels. It says energy efficient LEDs use as little as 10% of the energy of conventional lighting to illuminate the same area and, coupled with fittings designed for LEDs to maximise output, are far more efficient in directing light where required.
Turck Banner says its LED lighting has a continuous working life in excess of 50,000 hours; beyond that the LEDs continue to function with no more than a 30% reduction in light output. Maintenance scheduling is easier.
The LEDs are rugged, durable, shock and vibration proof and provide instant start-up irrespective of temperature.
OTHER ARTICLES IN THIS SECTION