Mini chuck, major benefits
01 August 2014
The recently extended TOPlus Mini range, available from Leader Chuck Systems, features a mass reduction of 38%, is one third shorter and one third smaller in diameter.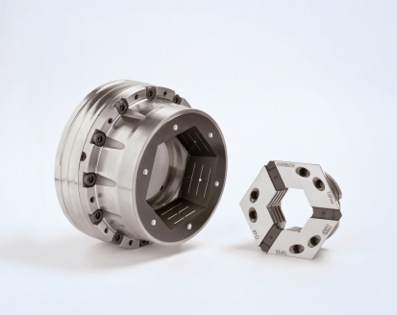 This is designed to reduce energy consumption during operation and provide better cutting tool accessibility.
Thanks to the reduced mass and size the choice of suitable tools is much broader. Also, the tools used can be shorter and therefore more stable – for both the main and sub-spindles. This is key where installation space is limited and in batch production operations where part-to-part consistency is vital. TOPlus Mini is suitable for lowering energy consumption, providing dynamic spindle acceleration and shorter cycle times to lower the cost per workpiece.
It is available in two variants; pull-back and deadlength.
OTHER ARTICLES IN THIS SECTION