Packaging partnership
31 July 2014
Kite Packaging, one of the UK's leading distributors of packaging, and Audion Swissvac, a leading name in automated packaging solutions and machinery, will be partnering for the first time ever at the PPMA Show.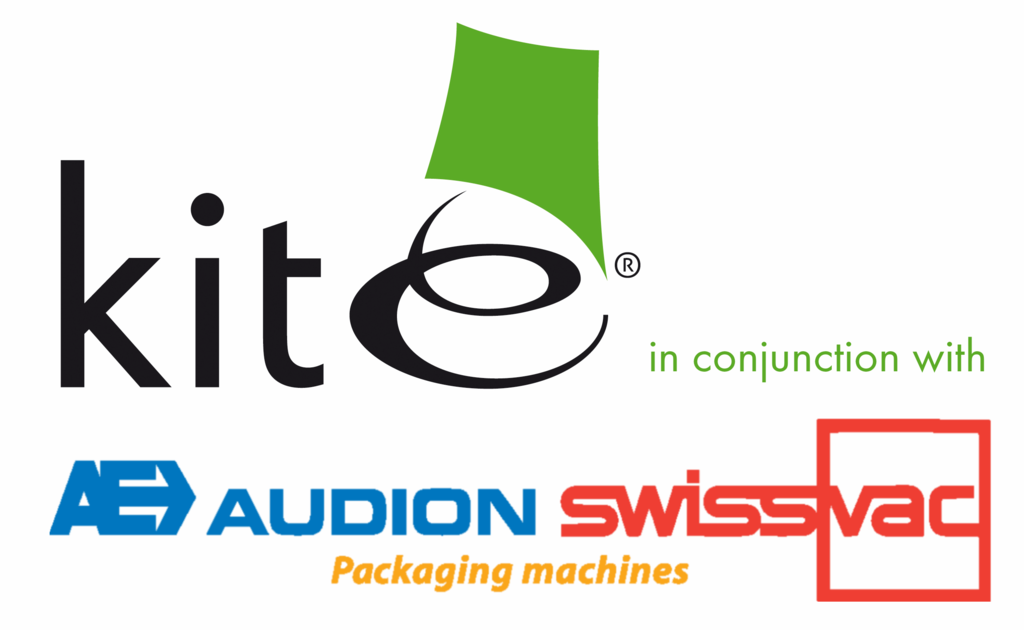 The partnership comes at a time when both businesses have been experiencing a high growth rate, and for Kite in particular, expanding its range to allow for more automated machinery that offers a complete packaging solution.
Kite Packaging and Audion Swissvac will display 21 machines on a 64m sq. stand with a focus on bagging, void fill, sealing, and vacuum and shrink wrapping. Both businesses' engineers, who have many years' experience in the field, will be on hand to demonstrate the machinery and advise visitors.
Most notably, Audion Swissvac will be showcasing its Speedpack system and Rollbag, and Kite will display the Wrap & Hold and the Kite Mini Air and Air Shock.
OTHER ARTICLES IN THIS SECTION