The high cost of low price
26 September 2014
Derek Anderson, MD at PowerCell is warning that investing in new equipment without fully understanding the financial implications could cost your operations and your bottom line, particularly when it comes to electric power.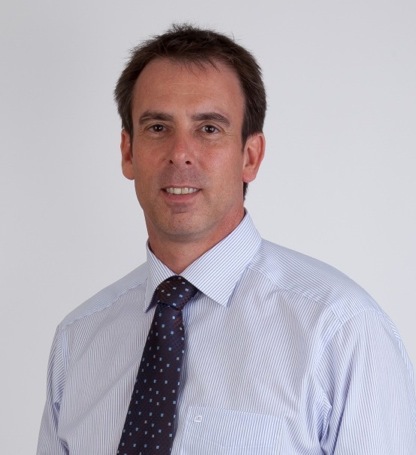 "An industrial battery is a significant investment: it can represent up to 15-20% of the value of a new forklift truck; the second largest element in the package behind the truck itself," he says.
"Each battery you buy should contain your fuel for at least the next five years… but the cheaper, more aggressively-priced truck packages often include the lowest cost battery and charger options.
"Typically, an inferior quality battery contains lower quality lead, and, on occasion, less of it. This lead tends to degrade faster, yield less charge and deliver a lower number of overall cycles.
"These low-cost batteries also don't respond well to accidental under or over charging, and, as the battery's charge capacity drops, its utilisation plummets and it begins to fail."
OTHER ARTICLES IN THIS SECTION