Tower safety campaign
15 September 2014
Industry body PASMA is offering free 'Tower Safety Packs' and information on safe tower use on its website (pasma.co.uk) as part of its 'Not on your Life' campaign on the dangers of using unsafe towers.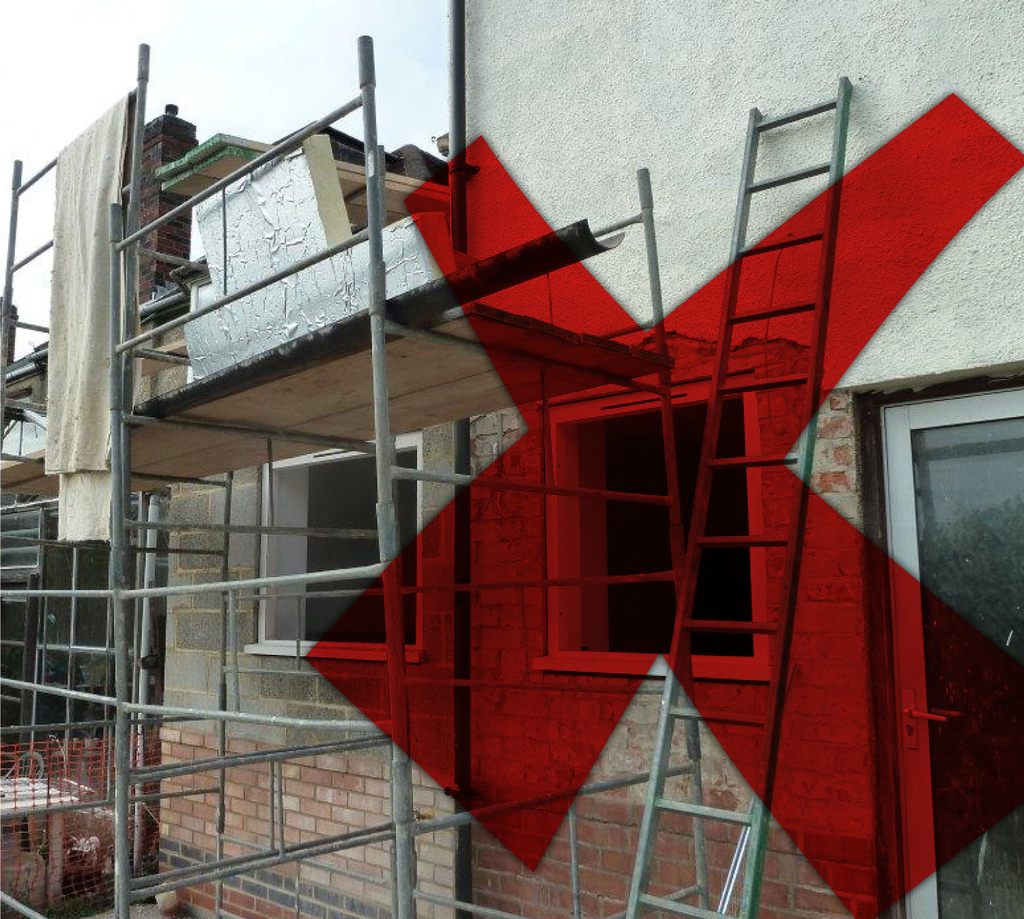 The campaign aims to show the importance of only using properly assembled towers and those certified to the European standard BS EN1004. PASMA says your life or the lives of others may depend on using the right tower.
Unsafe tower equipment's use was brought into sharp relief when falls from these towers resulted in a number of deaths and serious injuries, leading the HSE to open an investigation and support PASMA in producing a leaflet to kick off its campaign.
PASMA's website has set up a new 'Scaffold Towers' section. It outlines the facts about how dangerous unsafe work at height is, and gives simple and practical advice about how to keep safe, as well as offering a free Tower Safety Pack.
OTHER ARTICLES IN THIS SECTION