Home
>
Fulfil your instrumentation needs with BSRIA
Fulfil your instrumentation needs with BSRIA
14 October 2014
BSRIA Instrument Solutions is a leading supplier of specialist test instrumentation, providing companies with the equipment they need for their measurement requirements.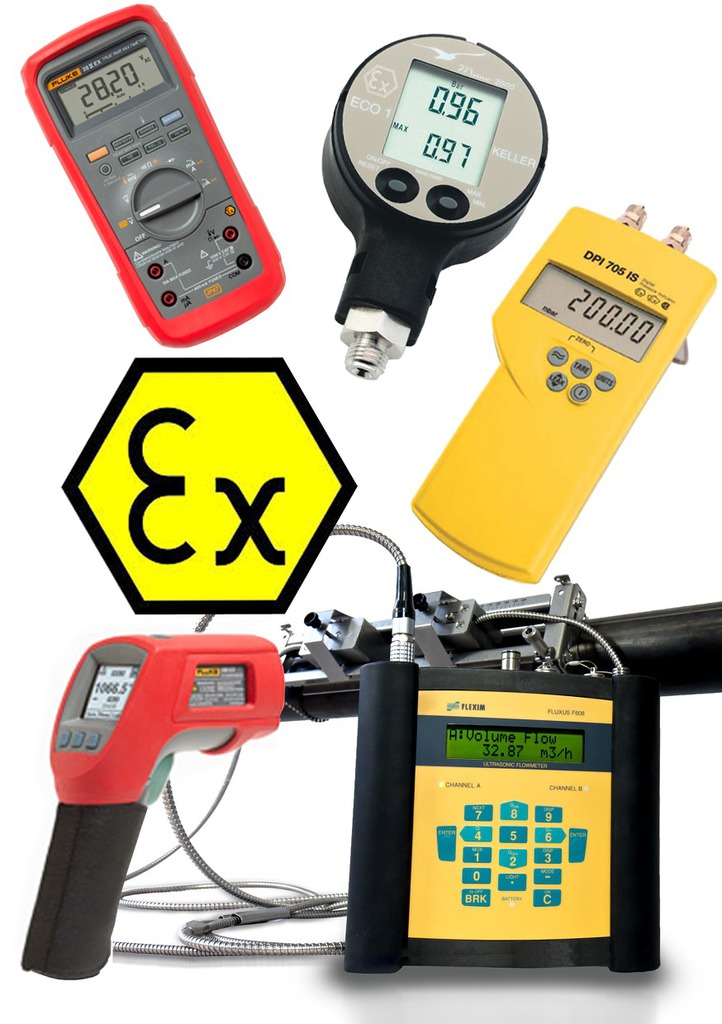 Backed by their UKAS and ISO accredited calibration laboratory, to further assist businesses in meeting their measurement requirements BSRIA instrument Solutions has now added a number of new products to their extensive range of instrumentation within their Hire and Sales portfolios.
The latest additions to the product ranges come in the form of intrinsically safe (Ex / ATEX rated) instruments suitable for use in hazardous atmospheres typically found across a variety of industries such as petrochemical, oil & gas and mining. Manufactured by leading suppliers the range comprises of multimeters, digital & infrared thermometers, ultrasonic flow meters, pressure indicators, aerosol monitors and dew point hygrometers.
BSRIA Instrument Solutions offers the option to purchase or hire the instruments based on individual's requirements. If you are a low or infrequent user of instruments you may choose to hire. The added benefits of hire include having access to the latest up-to-date equipment, keeping expenditures to a minimum compared to an outright purchase, no ongoing maintenance or calibration costs and you will also receive the support and guidance of our expert team when using the equipment should it be required.
For more information on the hire options available from BSRIA instrumentation contact the expert team on 01344 459314 or info@bis.fm, alternatively visit www.bis.fm.
RELATED ARTICLES
No related articles listed
OTHER ARTICLES IN THIS SECTION