Home
>
Learn how to cut costs by reducing compressed air energy use
Learn how to cut costs by reducing compressed air energy use
14 October 2014
Would you like to cut costs by reducing energy waste?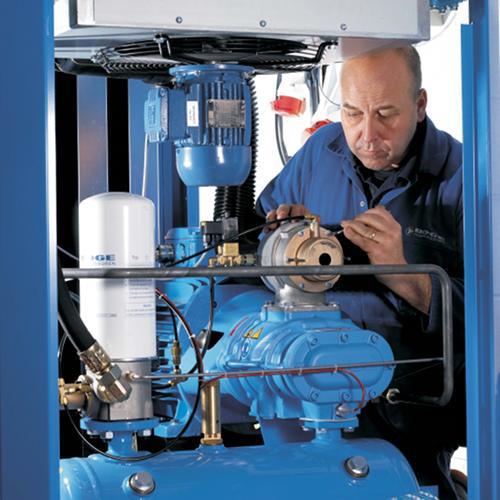 BOGE Compressors' latest free white paper provides you with the information you need to do just that. It tells you everything you need to know about enhancing energy efficiency in your compressed air system, giving you the opportunity to reduce the cost of energy use.
BOGE is committed to all aspects of waste reduction and energy efficiency and aims to support end users by providing comprehensive and regular energy audits in line with ISO 11011. BOGE evaluates all areas in the compressed air generation and treatment process to detect any present defects and recommends carrying out a number of important tests to ensure you get the best possible efficiency from your compressed air solution.
Click here to download BOGE's free white paper, titled How to Reduce Your Energy Use
RELATED ARTICLES
No related articles listed
OTHER ARTICLES IN THIS SECTION