Stable manufacturing environment
20 December 2014
The list of manufacturing processes that can benefit from being conducted in a controlled environment, or cleanroom, is ever growing, extending well beyond the traditional areas such as pharmaceutical and life sciences.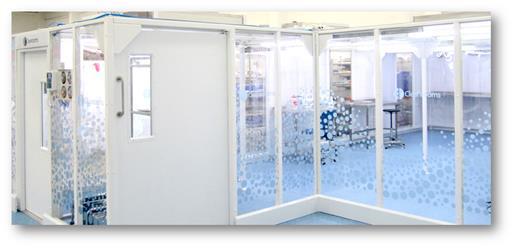 A cleanroom creates a stable manufacturing environment, where the amount of contamination from particulates such as dust and dirt is controlled. A more controlled environment will reduce process variability which could increase manufacturing yields.
Connect 2 Cleanrooms can design, develop and install, a bespoke fully modular clean room solution that will help protect processes from harmful contamination; saving time and money. All the company's cleanrooms are developed in-line with the latest International Standards (ISO 14644-1).
OTHER ARTICLES IN THIS SECTION