Continuous monitoring
20 November 2014
Available from BEKO Technologies, the Metpoint OCV continuously monitors and documents the residual oil content of compressed air.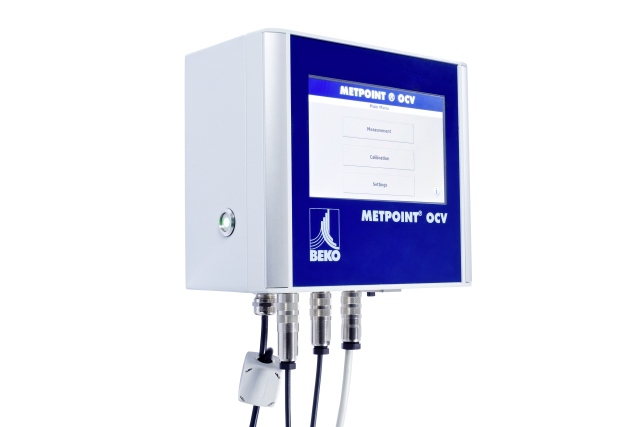 The smallest amounts of oil (down to ranges of mere thousandths of mg/m³) will be detected and reliably determined. Sampling and laboratory analyses are not required, and the data provided gives early notice of possible contamination to pipework and products.
Continuous monitoring means that when critical points are reached in the system, the user is able to react immediately to deviations, thereby avoiding damage to machines and plant, high repair and reject costs and – importantly – damage to products and consumer confidence.
OTHER ARTICLES IN THIS SECTION