Maximise light, minimise energy
26 November 2014
Steve Gardner, business development director of Lutterworth Ecolighting reports that the desire for lower energy bills is driving the demand for replacement lighting installations, particularly from larger warehousing and distribution operations that operate 24h a day.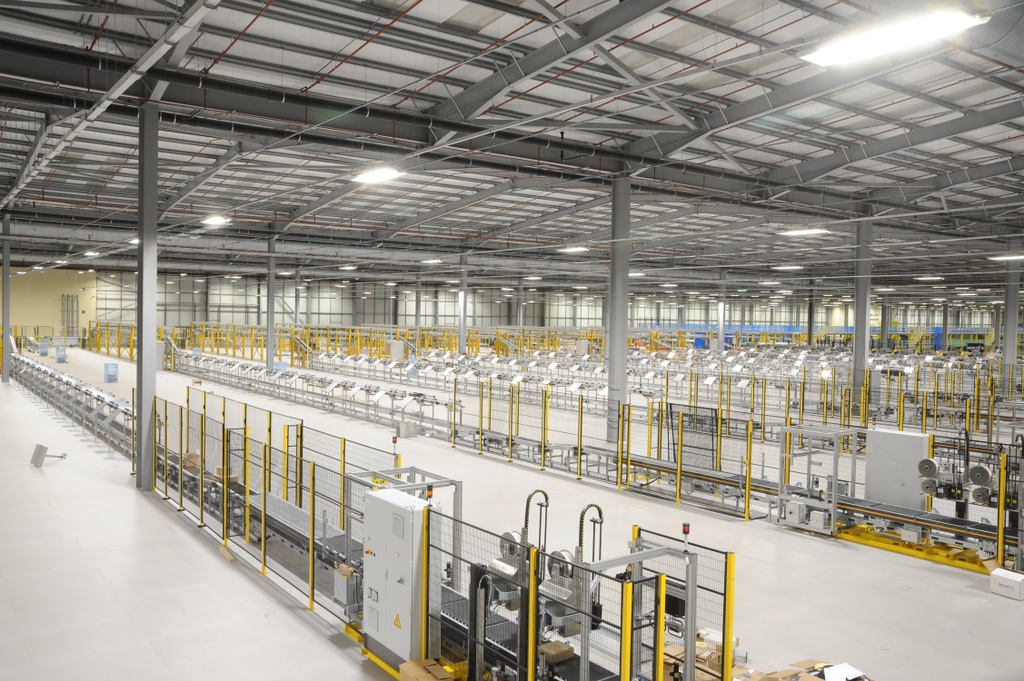 Recently launched, the Pegasus LED fitting range from Lutterworth comes in multiple wattages and beam angles to ensure maximum light levels are achieved with minimum energy consumed. The company says that traditional 400W sodium discharge light fittings typically consume around 46W, whereas the Pegasus LED equivalent consumes 220W when on full power and produces more light.
Gardner says: "We are typically seeing a 20% increase in light output and a further 26% reduction in energy over existing T5 light fittings in the market today."
The fittings have built-in intelligent sensors to detect motion and monitor ambient daylight levels, dimming the fitting when full power is not required. Typically, this results in customers making energy savings in excess of 70%. Return on investment is usually within one to three years. The superior light quality also improves visibility and enhances workplace safety for employees.
OTHER ARTICLES IN THIS SECTION