Non-contact monitoring
04 December 2014
Raytek and Ircon pyrometers ensure exact temperature monitoring of all processes in the production of photovoltaic cells and modules.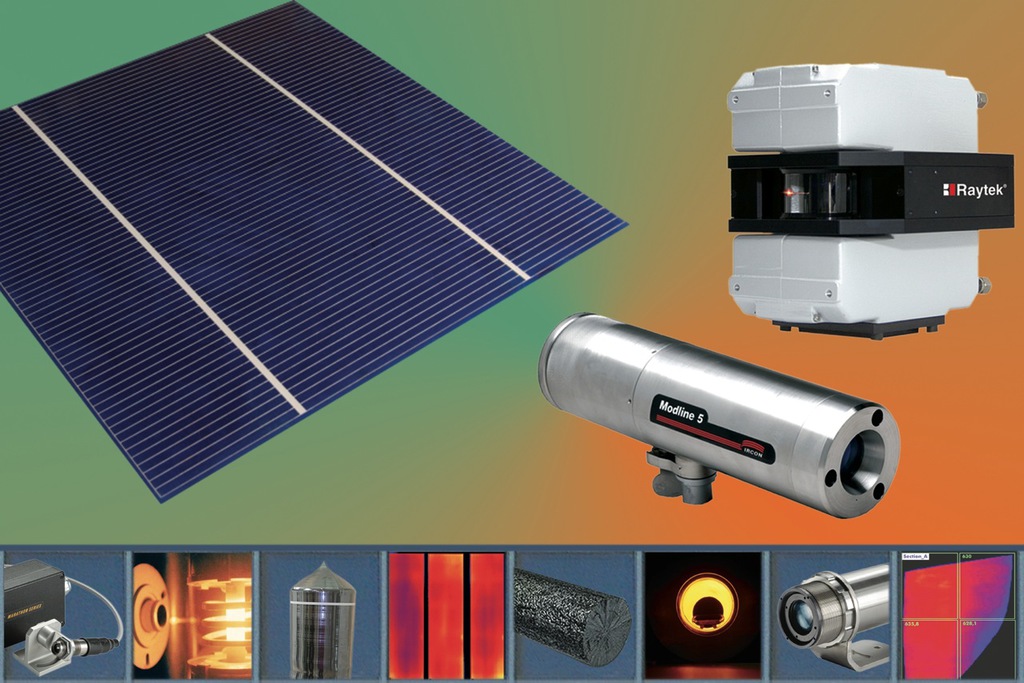 In polycrystalline silicon production (Siemens process), high-performance pyrometers with a variable focus and very small measurement spots monitor the temperature of the slowly growing rods for days.
They are unaffected by interferences such as contamination of the process reactor window and thus ensure high reliability. Since the atmosphere contains hydrogen, the pyrometers are enclosed in special explosion-proof housings.
OTHER ARTICLES IN THIS SECTION