Home
>
EEF responds to carbon budget report
EEF responds to carbon budget report
10 December 2014
Manufacturers are concerned that carbon reduction policies could adversely impact electricity bills, particularly for energy-intensive industry.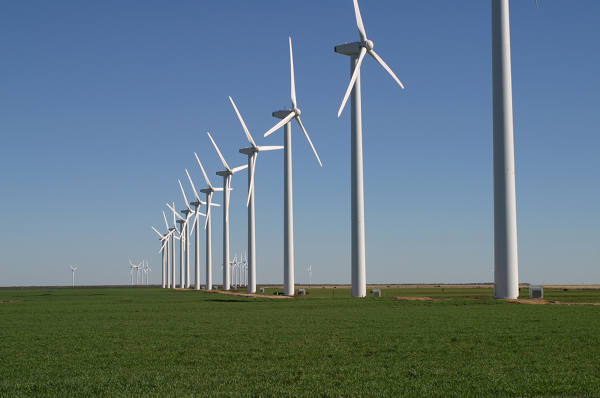 In its third assessment of the impact of carbon budgets on energy bills, the Committee on Climate Change finds that for commercial and industrial users bills are likely to rise by around 9-17% from 2013 to 2020 and a further 12-25% to 2030 due to low-carbon policies.
Commenting on the Committee on Climate Change's report, Gareth Stace, EEF Head of Climate & Environment Policy at EEF, the manufacturers' organisation, said: "The report lays bare the potential impact of climate change policy on industrial energy prices over the next decade, estimating that it could add 100% to electricity bills by 2030. This would place serious competitive pressures on heavy industry.
"It is now vital that government starts to take a long term approach to minimising these costs for energy intensive industry. The package of protection measures announced by the Coalition Government could reduce this costs by around 80% but at present it does not stretch beyond 2019/20.
"It is crucial that in future industrial considerations are placed at the centre of energy policy formation, rather than something to simply tag on at the end."
RELATED ARTICLES
No related articles listed
OTHER ARTICLES IN THIS SECTION