Oil-free piston range
08 January 2015
Piston compressors have been given a fresh face with the new oil-free PO series from BOGE.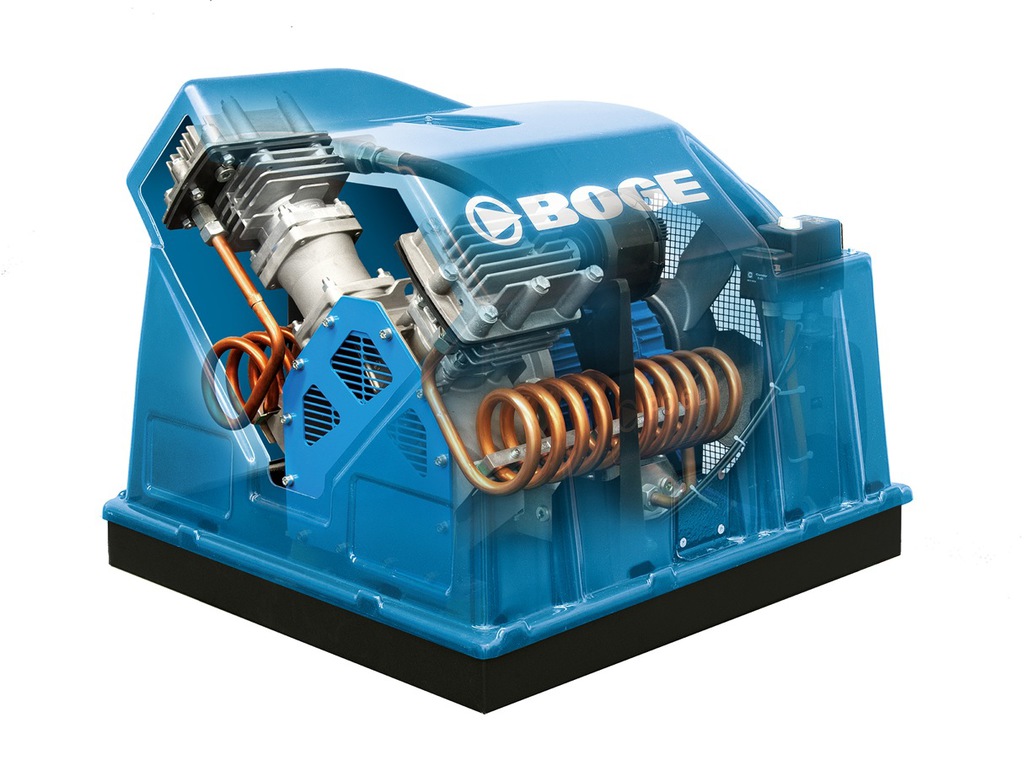 The company describes the new additions as compact, energy efficient, durable, low maintenance and highly economical to use and says the complete absence of oil guarantees uncontaminated compressed air.
The modular format of the compressor range is designed for flexibility. With 28 variants in the series, including the option of twin compressor units, dryers and air receivers, customers can add the appropriate component to suit their application.
OTHER ARTICLES IN THIS SECTION