Boilers in food waste role
06 January 2015
Refood's anaerobic digestion plant in Widnes converts commercial business food waste into green energy. Fulton has supplied a packaged hot water boiler system consisting of 12 FHE-250 modular hot water boilers.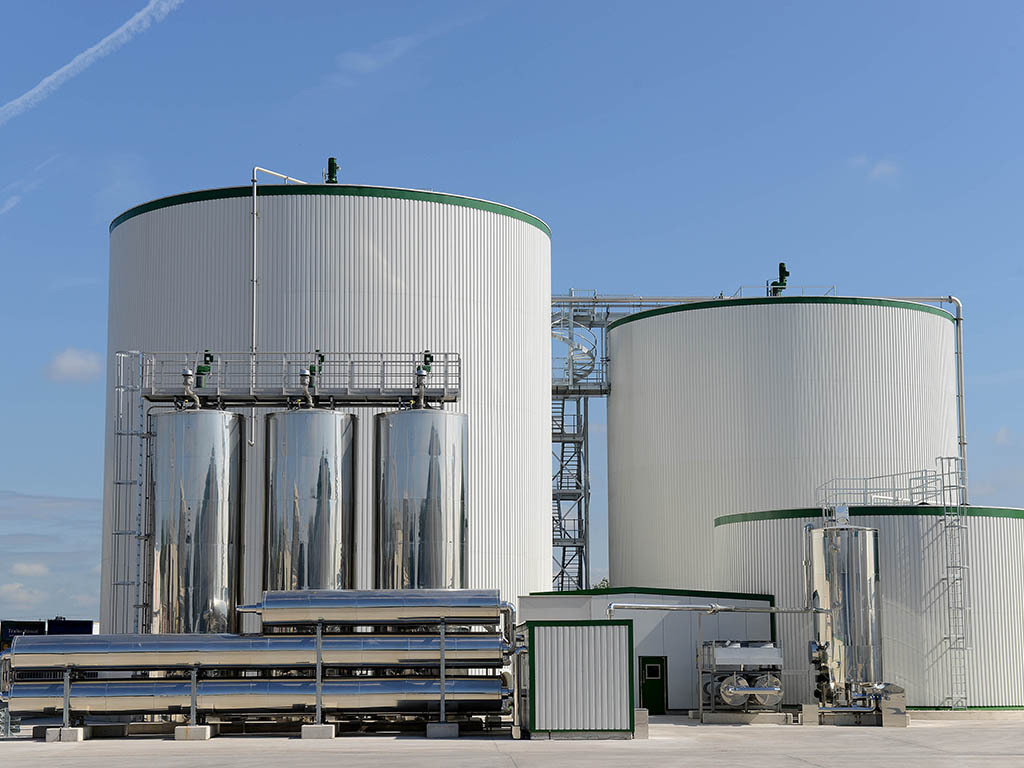 Shane Murray, group project manager for Saria (Refood's parent company) says: "Fulton presented a solution to provide multiple small hot water boilers which, additionally, gave us spare capacity during scheduled maintenance or if one of the boilers malfunctioned."
Commercial food waste delivered to the Refood site is processed through an anaerobic digester, a natural method that – working in a similar way to a compost heap but on an industrial scale and in the absence of oxygen – biologically breaks down food material to produce biogas. Once the biogas is upgraded to the standard required, it is then injected back into the national grid.
Fulton's boiler installation at Refood is providing multiple functions. Its two primary functions are to provide hot water for the cleaning of the site and hot water for washing and sterilisation of the food waste bins. The boiler system also provides heat to the pasteurisers prior to the anaerobic digesters. To comply with ABP regulations, legislation dictates that pasteurised food waste has to be maintained at 70°C for one hour. Heat from the boiler system is also used for the under floor heating system in the offices and other ancillary processes on site.
"We were so impressed with the design, installation and the fact that heat and hot water from Fulton's boilers are used for so many functions, that we are also discussing maintenance packages with the company." says Murray.
Fulton's highly-efficient, low-temperature FHE-250 hot water boiler features a fully-condensing, stainless steel heat exchanger and its modular approach to design means additional boilers can be combined to suit any application and hot water requirement. The FHE-250 uses a single control panel, which is capable of controlling a single unit or a modular installation.
OTHER ARTICLES IN THIS SECTION