Mattei moves into gas compressor market
19 January 2015
Mattei has modified the air end of its compression technology to create a new gas compressor that can be used to compress a variety of gases, including natural gas (methane) and bio gas.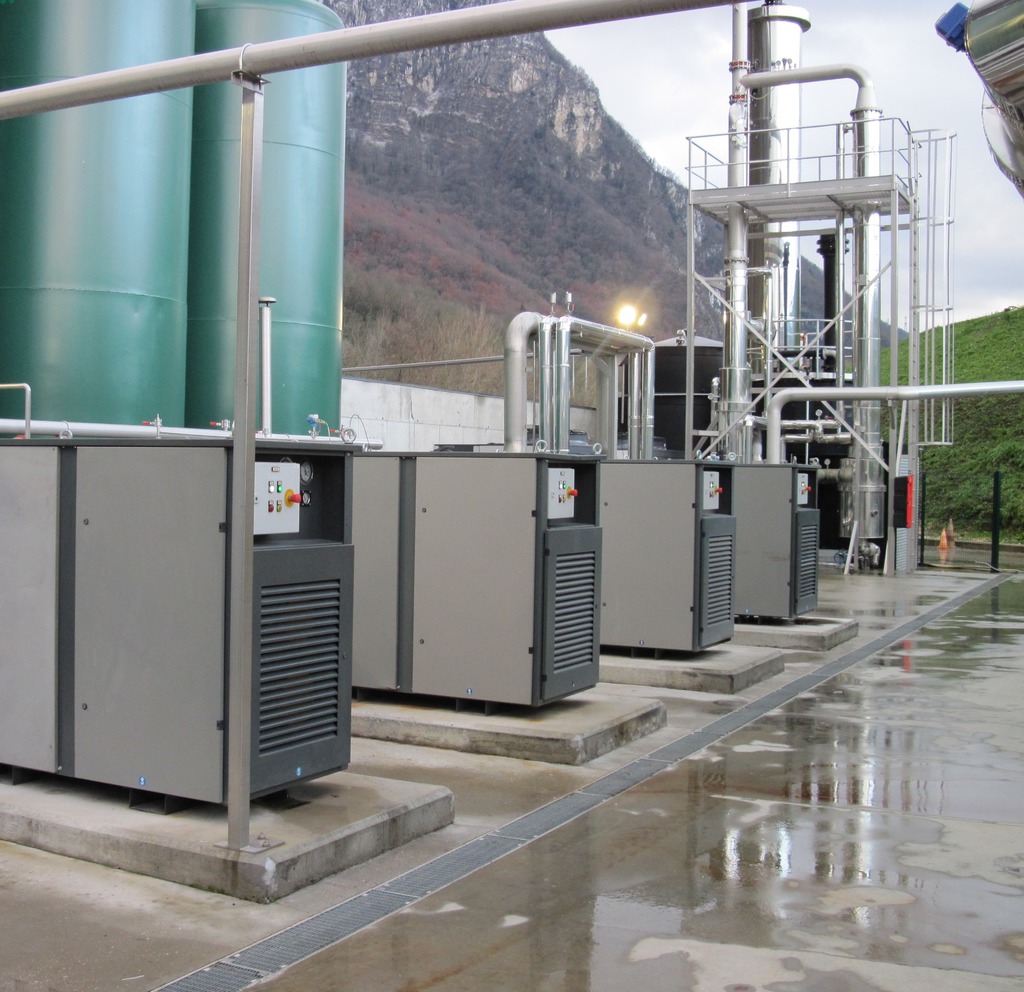 Each compressor features a sealed intake designed to accept gas from a pipeline source, and stainless steel components have replaced those made from copper and brass to prevent internal corrosion due to the chemical make-up of the gas. In addition, external pressure adjustment has been added to allow pressure selection without disconnecting pipework.
The compressors also feature a specialist lubricant, which has been developed to be able to withstand the chemical make-up of a range of gases.
Additional probes have been included in the new design to monitor the temperature of the end cover bushes and compressed gas, and a vacuum sensor in the intake will stop the compressor should there be a restriction in the gas. Bleed points are strategically placed to facilitate purging of the air with gas on start up. This ensures the compressor is full of gas and avoids the potential of an explosive mixture of gas and air being inside the compressor.
The range starts at 4kW and goes up to 55kW, with pressures from 6 bar to 13 bar. Products have been designed to fit any IEC or Nema flange XN spark free electric motor, hydraulic motor or PTO drive system.
OTHER ARTICLES IN THIS SECTION