5 year warranty
19 January 2015
Beko Technologies is offering an extended 5-year warranty as standard with the Drypoint RA refrigeration dryers and says that it will not be increasing prices on the dryers this year.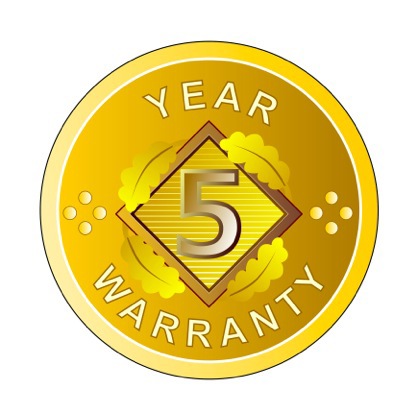 The conditions of the warranty are that the refrigeration dryers are installed with Beko Clearpoint pre and after filters, maintained to the company's standard book of recommendations, and that the customer is able to provide proof of purchase of the genuine spare parts detailed in the maintenance manuals.
The warranty applies to the complete Drypoint RA refrigeration dryer standard range. The dryer needs to be registed with the company within 30 days from purchase.
OTHER ARTICLES IN THIS SECTION