Health & Safety event
21 January 2015
The Health & Safety Event, an exhibition and conference organised by Western Business Exhibitions, is offering a taster of its new conference programme independently authored by The International Institute of Risk & Safety Management (IIRSM).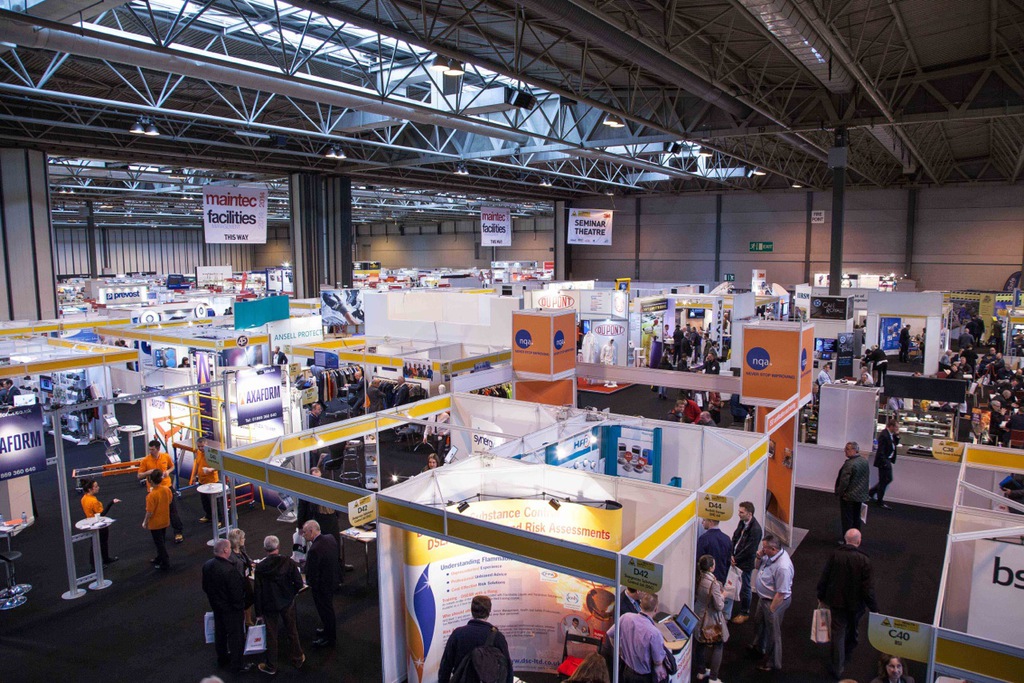 The director of Long Latency Health Risks Division at HSE, Kären Clayton will officially open the conference programme that takes place from 24th to 26th March at the NEC in Birmingham.
A must in the calendar of any health and safety manager or business director is the seminar entitled 'Developing a risk management programme'. Delivered by Emma Cundiff, director at Peritis, a speciality management consultancy and training company, the seminar builds a bridge between Enterprise Risk Management (ERM) and Occupational Safety and Health, which on the surface are two worlds that are diametrically opposed. Emma believes that the skills used in the two disciplines are similar and therefore the two worlds have synergies that it is advantageous to explore. Alongside Emma's belief, there is also very real movement in the market whereby those with responsibility for safety and health are having other, aligned responsibilities 'tagged on' to their role. Amongst these are 'the environment' and increasingly 'risk management'.
On a more practical footing, there has been a recent focus regarding diesel exhaust risks within the workplace and the potential harm they can cause to a worker's health. It is believed there are approximately 500,000 people exposed to diesel engine exhaust particulate during the course of their work in Britain, whether a professional who works around diesel engines or drives a diesel car. However, although the exhaust emissions disperse into the surrounding air and sometimes are not easily detected, this doesn't necessarily mean that there is no risk to the worker; low levels of diesel engine exhaust can still increase the risk for cancer and other serious diseases. Duncan Spencer, safety manager of John Lewis Partnership, hopes to raise awareness of this hot topic by exploring what this could potentially mean for companies in his seminar entitled 'Diesel Exhaust Risks'.
Additionally, Dr. Gayle Brewer, senior lecturer in Psychology at the University of Central Lancashire, will deliver a seminar called 'An Introduction to Psychosocial Risks'. Dr. Brewer's seminar will look at psychosocial risks (stress, bullying and harassment) that are slowly becoming recognised as key occupational health challenges. Gayle aims to help organisations understand and put in place different types of interventions in order to tackle these issues.
The full seminar programme for the three day event can be viewed online at http://www.healthandsafetyevents.co.uk. The Health & Safety Event is free to enter and it is highly recommend that visitors register in advance for entry tickets, especially for seminar places as these are extremely popular.
The event is taking place at the same time and in the same location as Maintec, Facilities Management 2015 and Cleaning 2015.
OTHER ARTICLES IN THIS SECTION