IE2 motor-drive package
27 January 2015
As of 1st January 2015 the new European minimum energy performance standard (EU MEPS) means all motors between 7.5 and 375kW must either meet IE3 efficiency levels or meet IE2 if fitted with a variable-speed drive.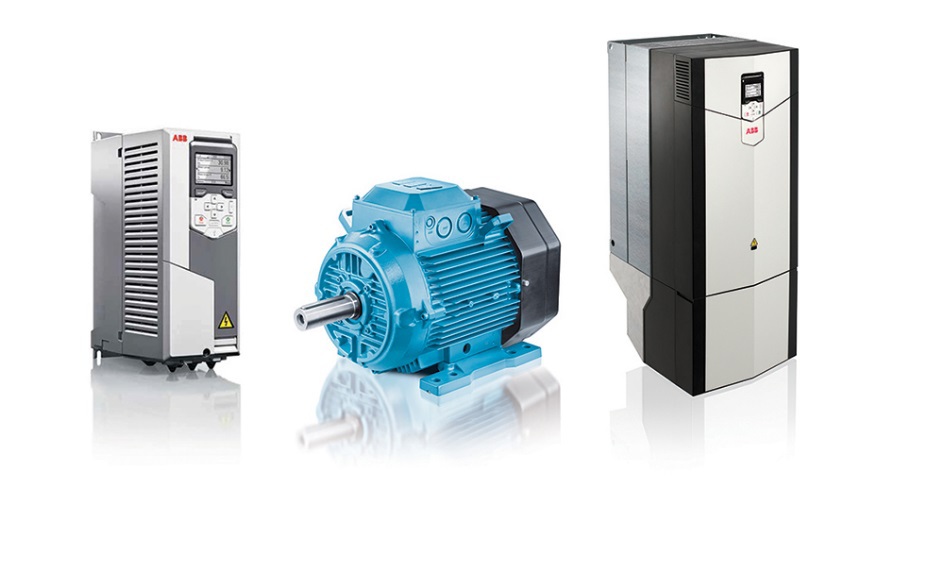 Suitable VSDs for IE2 motors are the ABB machinery drives, ACS 355 rated from 0.37 to 22 kW; ABB general purpose drives, the ACS310 and ACS550 with a power rating from 0.37 to 22 kW and 0.75 to 375 kW respectively and the ABB drive for HVAC, the ACH550 with a rated power range from 0.75 to 355 kW.
IE2 efficient ABB general performance motors and ABB process performance motors, available in power ratings from 7.5 to 375 kW in 2, 4 and 6 pole designs, will continue to be available as a matched package with one of the above VSD options from ABB.
OTHER ARTICLES IN THIS SECTION