Packaging firm on the move
06 May 2015
Kite Packaging is moving in May to a new operating centre in Portsmouth. The 22,000 ft2 facility is a significant investment for Kite and will be the second new property for the company this year.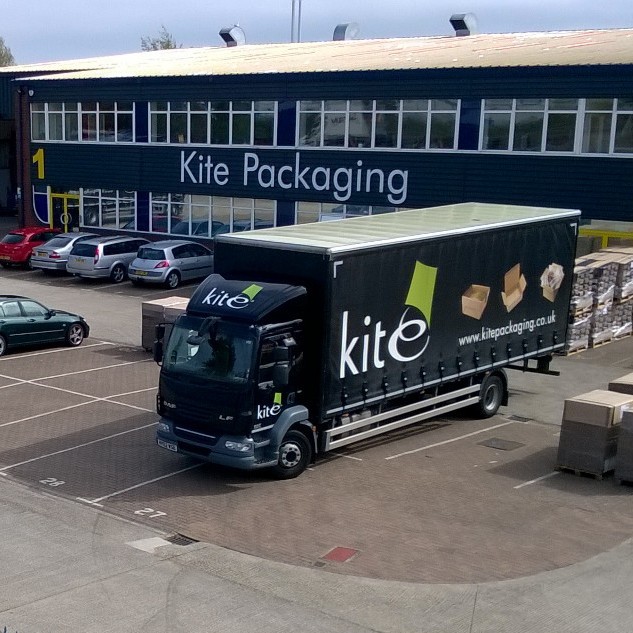 The new warehouse will include narrower aisle racking, to create more stock-holding facilities for customers, and Aisle Master forklift trucks. It will increase storage capacity by 300%.
An integrated Warehouse Management System will further enhance the operation, and the transport division of the branch will be increased by 40%, with the introduction of a new truck and trailer.
Office space will also be significantly increased to include a large space for customer meetings, and accommodate the expected growth of the branch. The vehicle yard will also be 250% larger than at the current site, and will improve the flexibility of its delivery operation.
Neil Hopkins, managing partner of Kite Packaging South Coast, commented "This is a major investment for the Portsmouth team and we are excited to get started with the building and renovations work, ready to move in May. The expansion in our property footprint will allow us to provide a best-in-class service to more customers in the South Coast, and maintain our business growth over the next 10 years."
OTHER ARTICLES IN THIS SECTION