Guide launched
23 April 2015
Brammer and Buck & Hickman have launched the new Roebuck Product Range & Capability Guide 2014/15, highlighting the extensive range of Roebuck hand and cutting tools which are exclusive to Brammer and Buck & Hickman.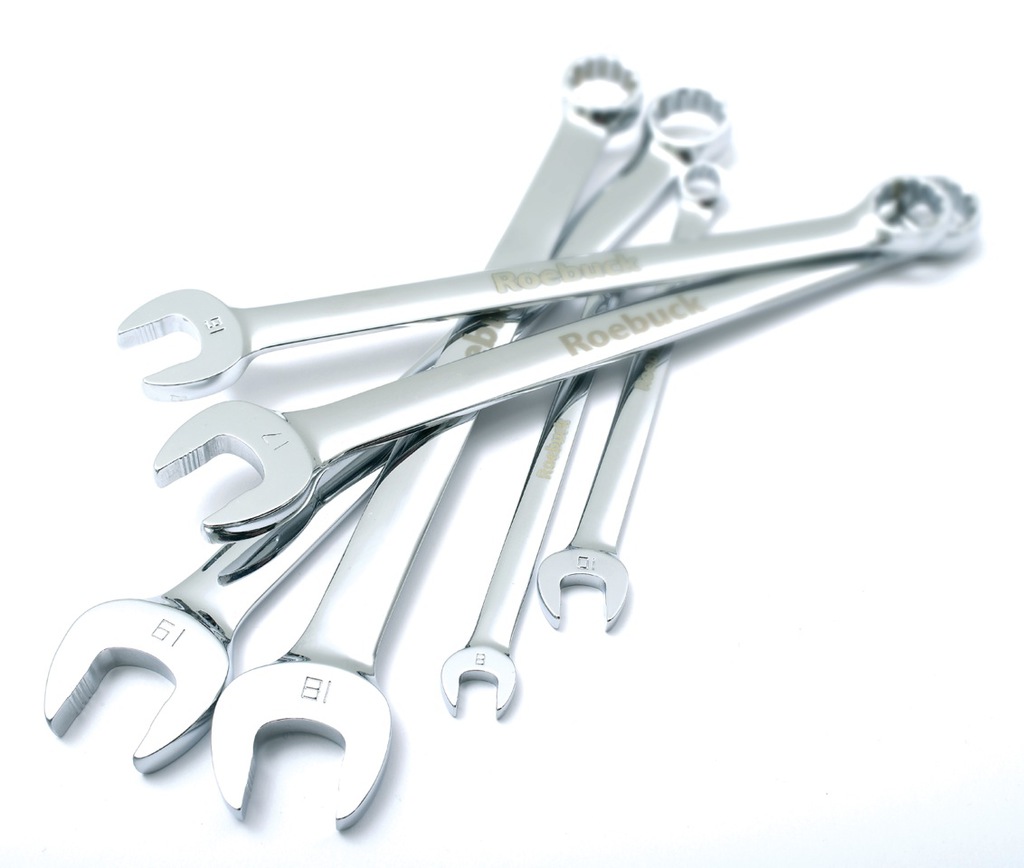 Consisting of 180 pages, the catalogue showcases more than 2400 hand and cutting tool products, of which more than 1000 are new items. Included is the Uniwrench tool, recognised as Global Product of the Year 2014 at Acquisition International's annual Business Excellence Awards. The Uniwrench tool is a globally-patented product with a special open-ended non-slip design, allowing the removal of damaged fasteners, including nuts and bolts, which are up to 70% rounded off.
Several extensions of existing ranges, including upgrades and modifications, are among other key features of the new catalogue, which also showcases Brammer and Buck & Hickman's Specialist Tool Demonstration Vehicles.
OTHER ARTICLES IN THIS SECTION