New MD for RTITB
07 April 2015
Laura Nelson has been appointed MD of workplace transport training accrediting body and Driver CPC Consortium, RTITB.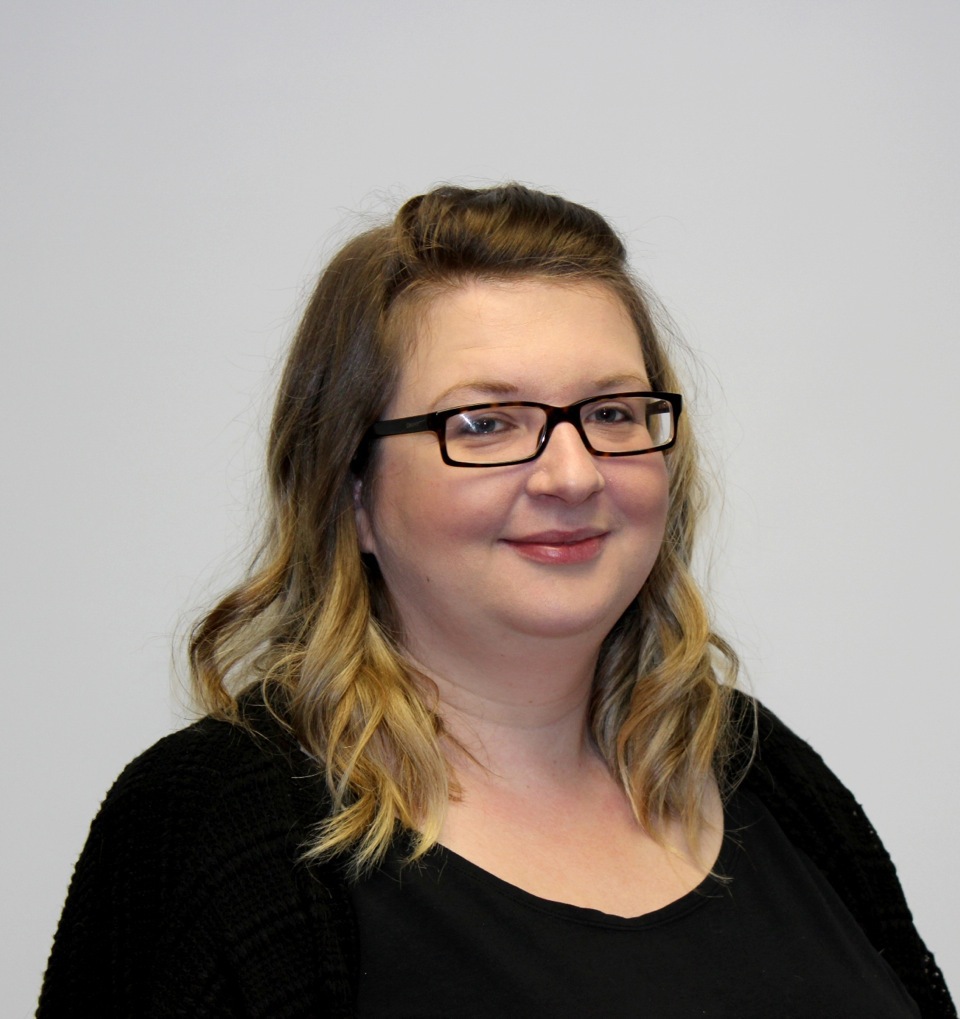 She says: "I will continue to help drive safety and strongly believe that accredited training benefits the industry, by significantly reducing workplace transport operation risk. We aim to strengthen our partnerships with accredited organisations and strive to educate those purchasing training, to help them and, ultimately, their customers, to heighten safety."
Laura has been operations director since 2010. She has studied business growth and development at Cranfield School of Management and qualifications include a Certificate of Professional Competence in National Road Haulage and ISO9001 Lead Auditor.
Mike Williams, chairman of RTITB, says: "Laura has shown great strengths in her different roles at RTITB, and especially in her role as operations director. She has demonstrated a dedication to the organisation's safety, efficiency and strategic vision. She is enthusiastic and passionate about improving safety, and we are confident in this new role Laura can lead the business through its future path of strategic growth as we embark on expansion ventures, such as the Middle East and India."
OTHER ARTICLES IN THIS SECTION