Floor paint
26 May 2015
Watco has developed the Fastcoat series (Fastcoat floor paint, Fastcoat Anti-slip paint and Fastcoat Primer).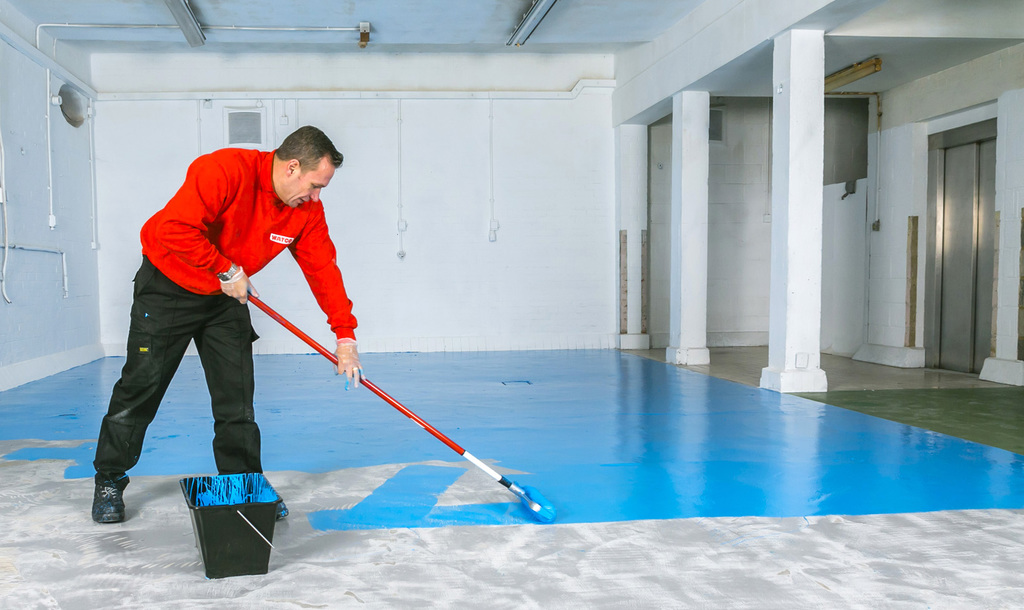 Fastcoat owes its performance to Watco's adaption of the latest Polyaspartic resin technology. This allows the product to provide a tough, long-life surface with a smart, gloss finish in a choice of five colours, and makes it suitable for production areas, warehouses, showrooms, workshops and other interior or exterior heavily used areas.
Floors can be cleaned, repaired, primed and have two coats of paint applied in just one day. They will be ready for light traffic within 6 to 8h and can take heavy traffic in just 12h.
Fastcoat Anti-slip paint uses a special additive rather than aggregate components. The additive is pre-blended and has the same weight density as the paint. Watco says this leads to a more consistent texture and an even look, including where parts of the floor are exposed to high UV.
The polyaspartic formulation also 2.5Lof the product typically to cover a 25m2 floor area.
Watco innovation also extends to the Fastcoat packaging where an integral plunger makes mixing of the two components easy, fast and consistent.
OTHER ARTICLES IN THIS SECTION