Refurbished solutions
11 May 2015
When carpet manufacturer Adam Carpets decided to replace its boilerplant, it asked several manufacturers for costings on two new 2700kg/h boilers. Director Chris Adam was disappointed by the high prices and long lead times.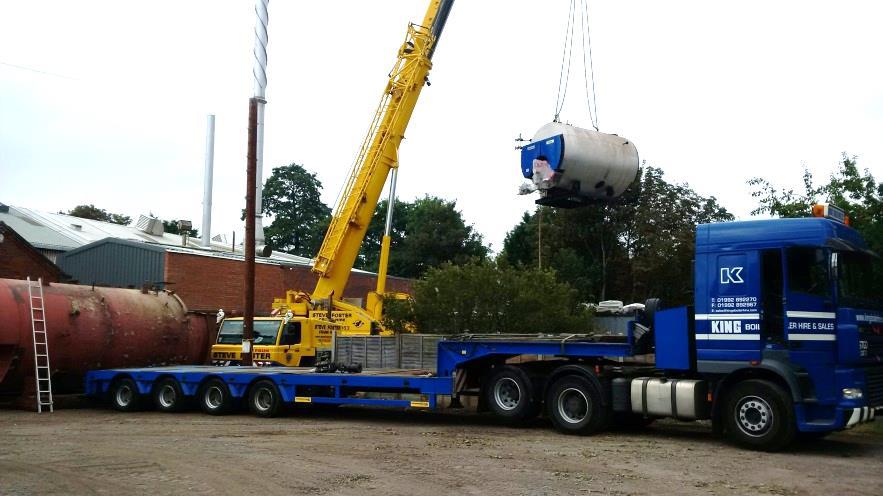 He then contacted King's Boilers, a supplier of refurbished boilerplant. Kings confirmed that it had three matching Cochran Thermax boilers with dual fuel burners and PM5 controls in stock.
Two boilers were ordered, complete with new chimneys. King's team of engineers had the boilers stripped down, refurbished with all valves serviced, NDT certificated, test fired and delivered to site all within Adam Carpets' 6-8 week time frame.
Chris Adam said: "King's boilers came with the normal 5 year NDT certification, as well as having a warranty. New boilers would not only have cost us more but could not meet the delivery date we required. Overall we have been delighted with the price and service provide by King's Boilers."
OTHER ARTICLES IN THIS SECTION