R&D centre opens in Sligo
01 July 2015
Trojan Battery Co, LLC, a leading manufacturer of deep-cycle batteries, has announced expansion of its research and development (R&D) capabilities with the opening of a new R&D center in Sligo.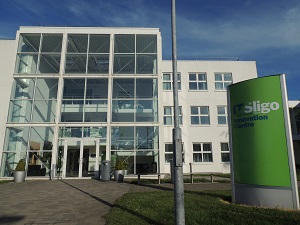 Known as Trojan Battery Ireland, a wholly owned subsidiary of Trojan Battery Co, LLC, the facility is located on the campus of the Institute of Technology, Sligo at its Innovation Centre.

"The addition of Trojan Battery to our list of resident technology companies exemplifies the strategic focus of the IT Sligo – to provide an advanced setting for companies to further their innovative research and product development efforts," said Niall McEvoy, Head of Innovation for the IT Sligo. "Trojan will have access to some of the world's most advanced R&D capabilities available."


OTHER ARTICLES IN THIS SECTION