Protection for nuclear power plant
23 September 2015
Sensonics has delivered the first tranche of machinery protection systems to the Barakah Nuclear Power Plant project in the United Arab Emirates.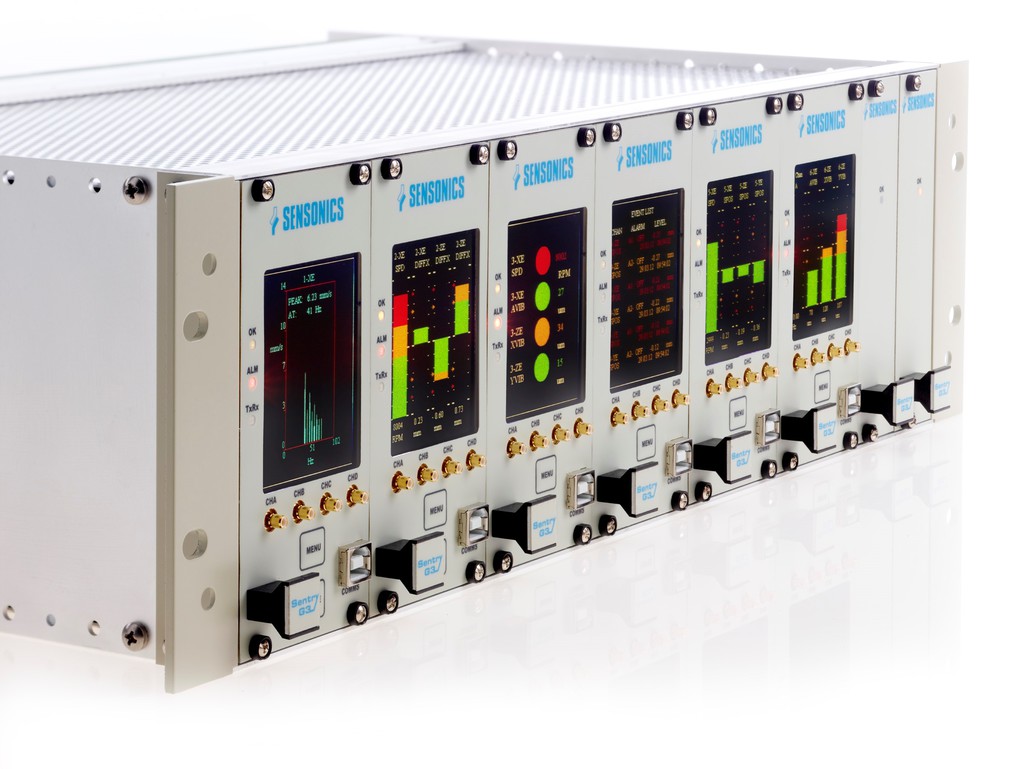 Following a two-year design and production phase, the equipment, comprising 92 Sentry G3 4-channel protection modules and more than 300 channels of vibration analysis across three cabinets, is undergoing commissioning.
The instrumentation will monitor and protect 45 machines, the balance of plant equipment for Unit 1, consisting of various fans, pumps and chillers in support of the steam turbine. The fully programmable Sentry G3 equipment is used to monitor bearing and shaft vibration in addition to thrust wear and speed.
The specification includes dual redundant power supplies in each rack with redundant Ethernet communications to the main plant systems for trending of overall vibration levels and the reporting of alarms. A condition monitoring package is integrated with the G3 equipment to provide real time analysis of vibration signals. All data is stored on a local server which provides live machine Mimic's in combination with offline analysis of historical trends.
OTHER ARTICLES IN THIS SECTION