Watering system winner
15 October 2015
HydroLink single-point battery watering system from Trojan Battery Co. has been selected as a 2015 Sanitary Maintenance Distributor Choice Award winner by readers of Sanitary Maintenance magazine.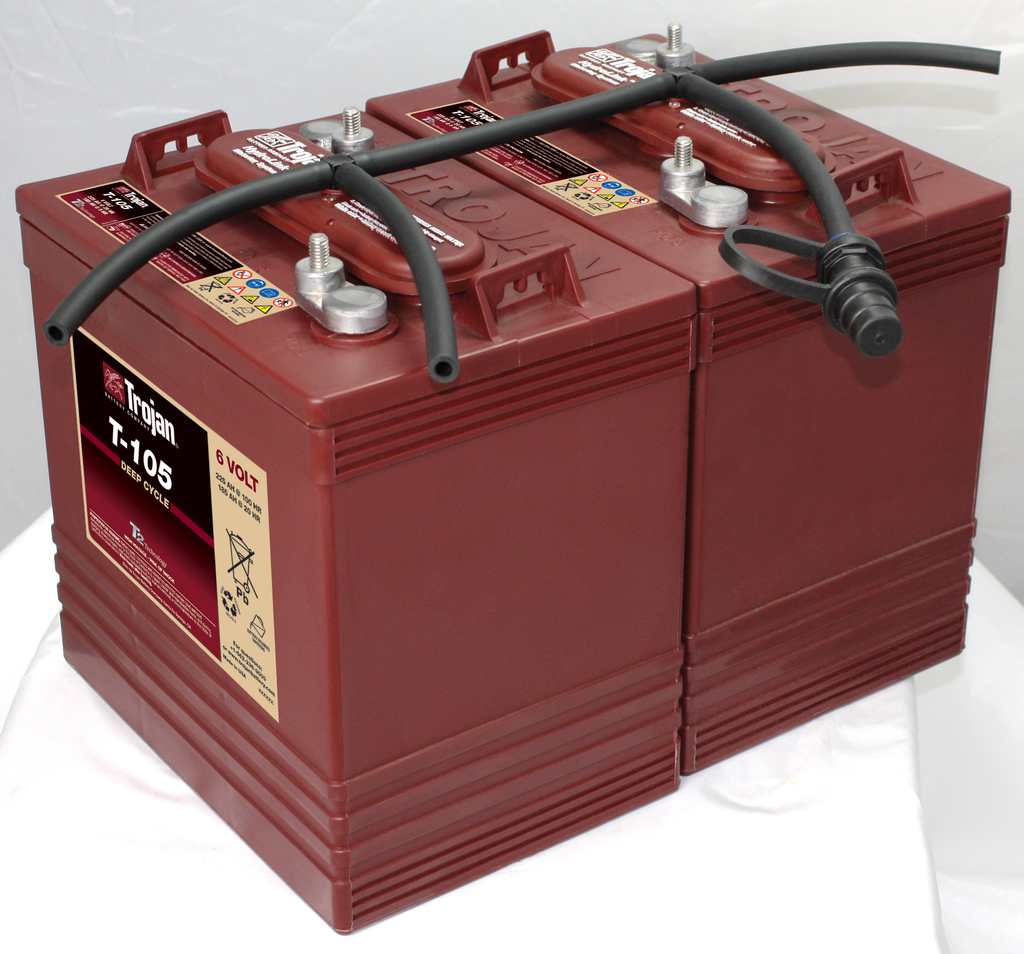 Trojan Battery's HydroLink watering system simplifies the task of maintaining flooded batteries, saving time and money. HydroLink can fill a set of batteries in less than 30 seconds, and features built-in water level indicators and automatic valve shut-off.
The built-in independent water level indicator provides accurate readings of electrolyte levels, and the valve shut-off feature controls electrolyte levels, automatically shutting off water flow eliminating potential overflow or acid splash caused by overfilling.
OTHER ARTICLES IN THIS SECTION