Jobbing galvanizers
02 October 2015
Highland Colour Coaters and its parent company Highland Galvanizers have put their faith in Combilift 4-way trucks, which cope in the harshest of operating environments.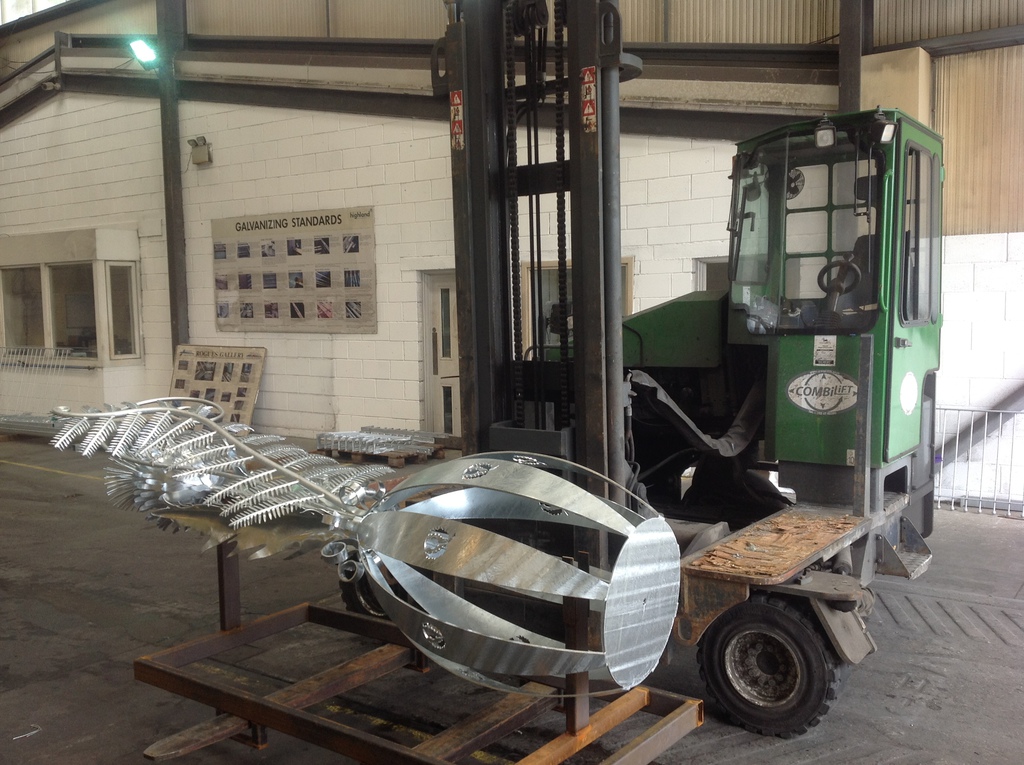 The units are two C5000 models at an Elgin site and a C3000 at Cumbernauld, which has clocked up 23,000 hours in 10 years. At this site a newer C5000XL model has already seen 7000 hours of operation in just two years.
The C5000XL is used to position jigs for handling by overhead crane before and after the galvanizing process. These are 7m long and need to be transported from one end of the facility to another for every job on a 15 minute basis.

OTHER ARTICLES IN THIS SECTION