Packaging range expanded
16 October 2015
Kite Packaging has launched new Air Shock packs on its website to cater to the consumer electronics and pharmaceutical sectors.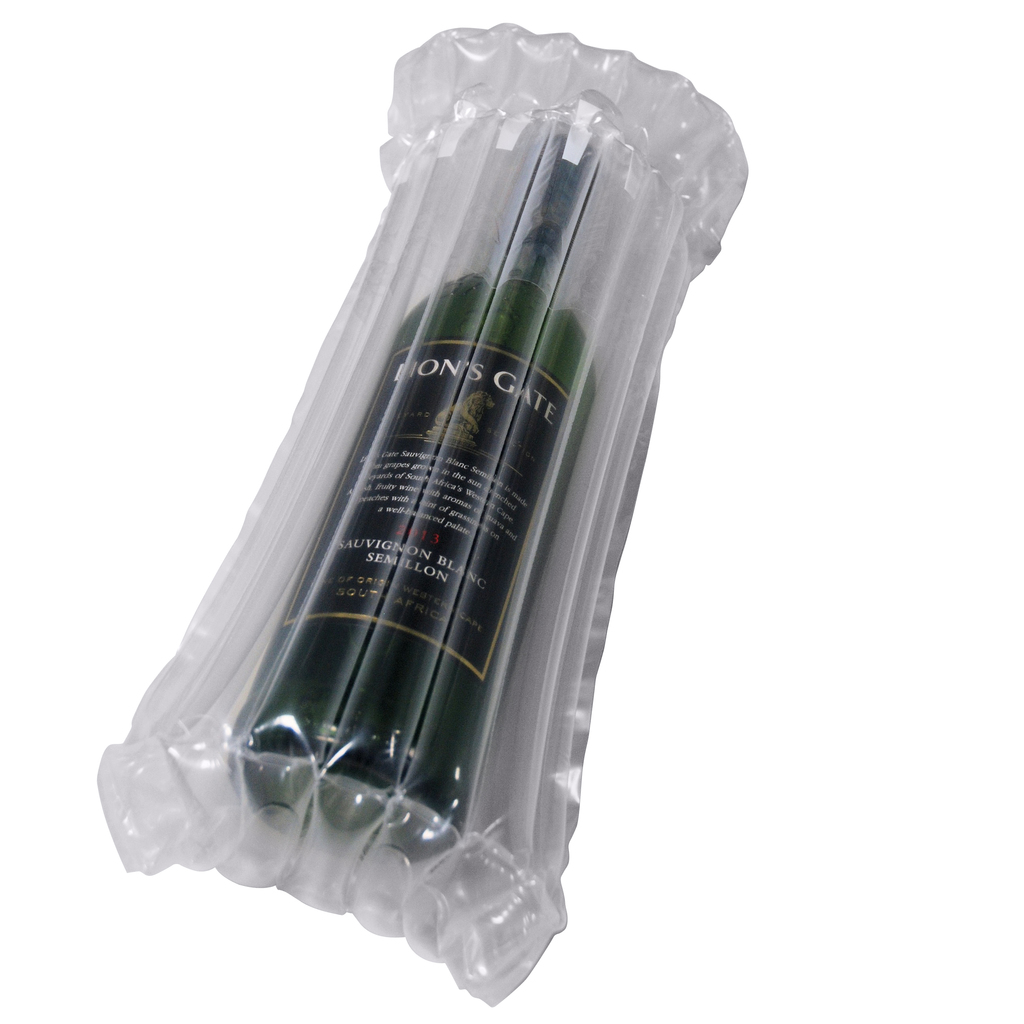 The armoured air pouches are made from LDPE material, but are actually 98% air when in use, making them very environmentally-friendly.
The new range includes four new standard products, available to buy from Kite Packaging's website. A small change to existing packs is a pre-inserted valve, easy to find along the inflation channel of each pack, and designed to increase pack velocity. The valve is a suitablet size for the kit used to inflate Air Shock and will make the packing process even easier for customers.
The new packs will also have a pre-inserted valve to aid inflation, including a laptop pack, a small medicine bottle pack, a large medicine bottle pack and square corner packs – suitable for computer monitors, televisions and picture frames.
As with all of Kite's Air Shock range, each new pack comes with an optional custom-fitting outer box, for extra protection in transit. The laptop pack in particular, with its hinged lid box, has been noted as a useful solution for electronics restoration companies.
The corner packs can be used in conjunction with a standard or bespoke corrugated cartons, to protect the sensitive parts of large consumer electronics – the corners. This prevents cracks and breakages that can be common when transporting items such as televisions and computer monitors.
OTHER ARTICLES IN THIS SECTION