User-friendly CMMS
13 October 2015
Available from Shire Systems, the Pirana CMMS is said to be both affordable and scalable with no hidden costs.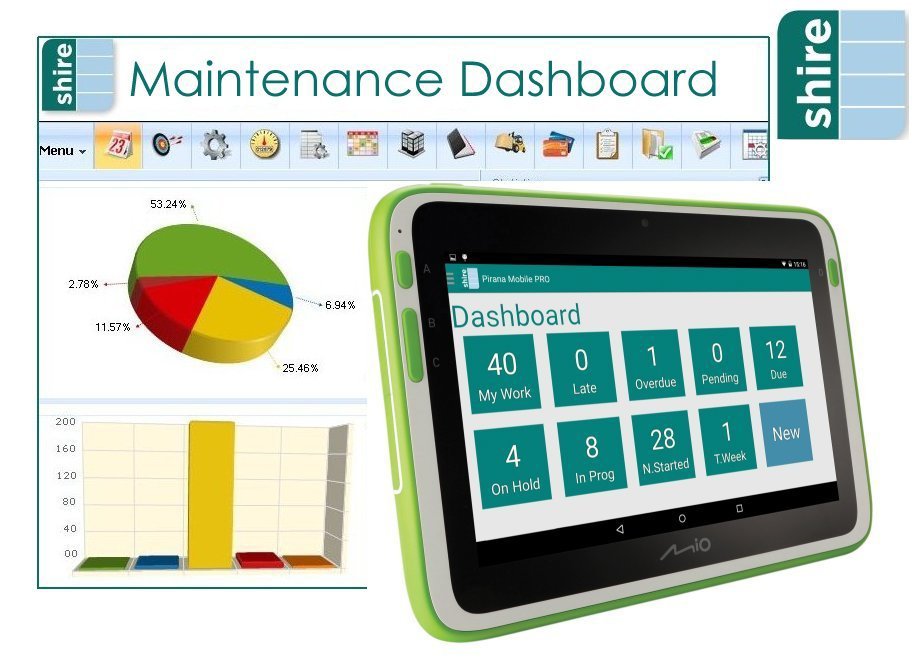 The interface is easy to pick up, making it possible to get started in minutes. The layout is said to allow effortless navigation via quick access icons. It's possible to further boost usability by setting customisable components.
Functions include: Fully featured asset, meter and task registers; checklists and condition monitoring, supporting servicing and inspection; preventive maintenance and predictive maintenance; materials, inventory and purchasing control; management KPIs and reports; mobile solutions.
There are two setup options: On-premise and Cloud.
Shire also offers a range of training course, free roadshows and a free, fully functional 30 day trial.
RELATED ARTICLES
No related articles listed
OTHER ARTICLES IN THIS SECTION