Flow control increases productivity
12 December 2015
Nilfisk's SC500 walk-behind scrubber dryer has been specifically designed to improve customer productivity, eliminate downtime and drive down overall cleaning costs.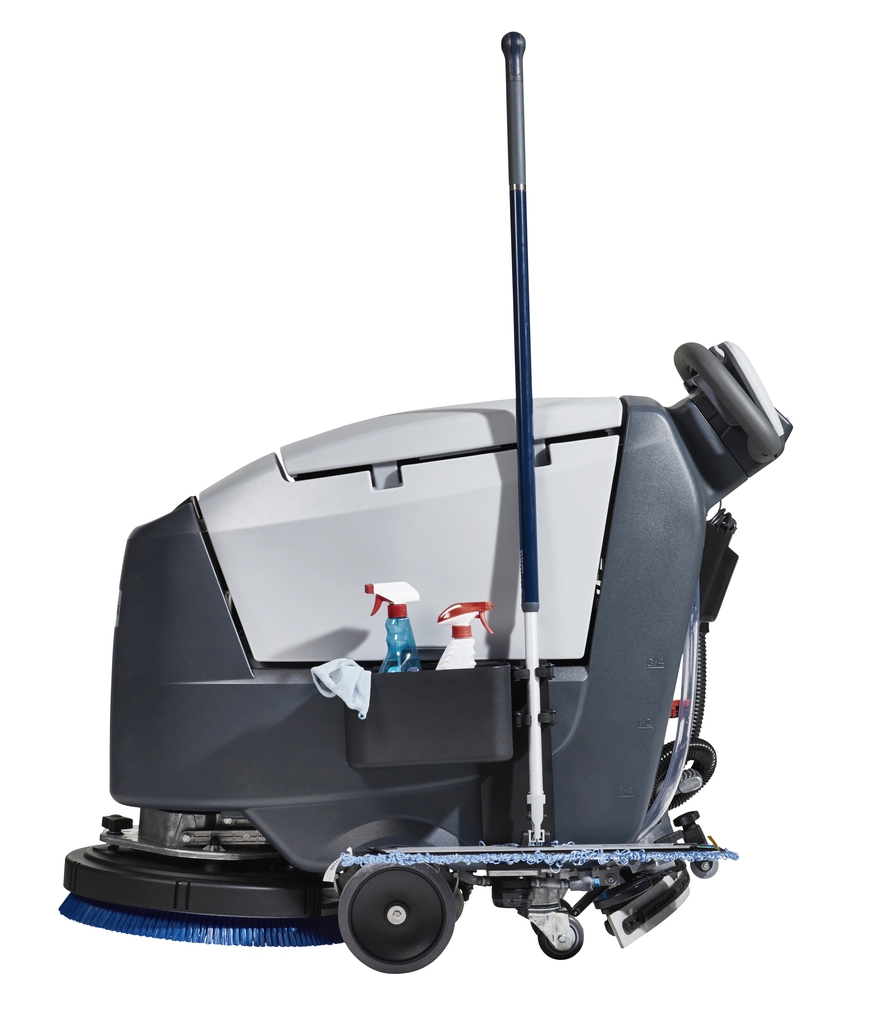 Offering superior manoeuvrability and ease of operation, the SC500 also features an innovative flow control system that increases productivity. A single tank of water can clean over 3000m2, compared to traditional methods this is a 98% increase says the company.
The system is controlled by the working speed of the machine, ensuring that there is always the same volume of water on the floor regardless of machine speed. Traditional methods base dosage on time, resulting in inconsistent cleaning at variable working speeds.
OTHER ARTICLES IN THIS SECTION