Home
>
Manufacturing in focus
Manufacturing in focus
07 January 2016
The power and diversity of modern UK manufacturing were celebrated at the House of Commons in December when the winners and runners-up of the 6th annual EEF/Lombard manufacturing photography competition were revealed.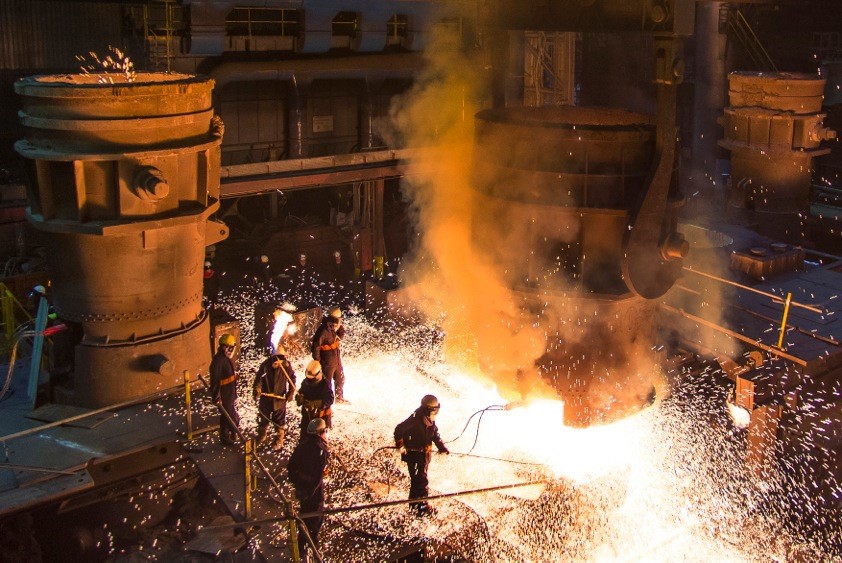 A total of 43 inspiring images from photographers across the UK were shortlisted, making competition particularly fierce. The Best Professional Photographer award, sponsored by Canon, was snapped up by Mike Smith, from Newcastle, for his image of a seafloor production tool manufactured by Soil Machine Dynamics. Smith is now a triple award-winner, having previously won the competition in 2012 and 2013.
The coveted Best Amateur Photographer award was won by Mark Tomlinson, from Sheffield, for his dramatic shot of work being undertaken at Sheffield Forgemasters. Tomlinson won the same award in 2010 and 2011.
The hotly-contended Best Young Photographer award went to Jake Silverstone, aged 16, from Barnet in London, for his image of two iconic London routemaster buses, which had been manufactured half a century apart.
Terry Scuoler, chief executive of EEF, says: "Manufacturing offers countless opportunities for intriguing and eye-catching images. The challenge is to capture the sector in a compelling shot that makes people think about modern manufacturing in a new way. This year's winners have certainly achieved that and fully deserve to have won their awards."
Ian Isaac, head of Lombard, says: "Manufacturing provides endless opportunities for dramatic and dynamic photography – the standard of images in this competition gets better and better every year. This year's winners have challenged our perceptions and demonstrated the creativity and diversity of industry. They should be congratulated on their success."
The manufacturing photography competition will run again later in 2016.
RELATED ARTICLES
No related articles listed
OTHER ARTICLES IN THIS SECTION