Clean air solutions
29 January 2016
Connect 2 Cleanrooms will be exhibiting its clean air solutions at Southern Manufacturing & Electronics.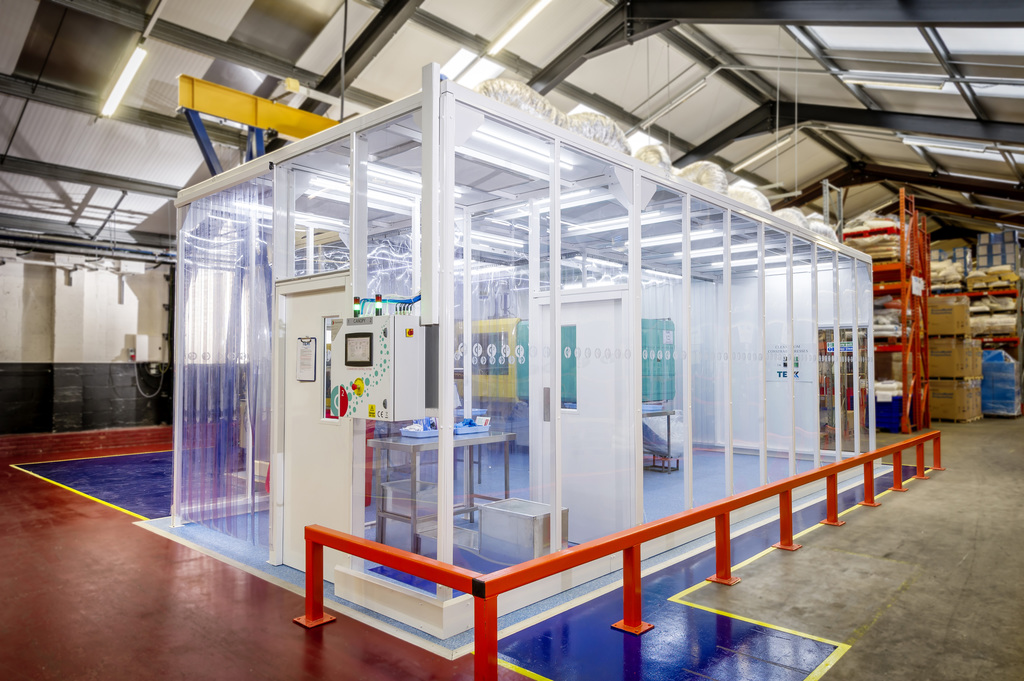 With 14 years' experience delivering contamination control solutions for mission critical environments in the manufacturing, engineering and electronics sectors, Connect 2 Cleanrooms provides the following products and services across the UK and internationally:
• Bespoke localised air solutions,
• Cleanroom design, manufacture and installation,
• Cleanroom validation and training,
• Cleanroom consumables, furniture and equipment.
Each modular cleanroom from Connect 2 Cleanrooms is bespoke – creating localised clean environments on factory floors and productions areas that are energy efficient to run. As they are easily extended, there is no limitation for future development.
The company has also developed HEPA-lite, as a mobile, adjustable cleanroom unit which can be fitted at mission-critical elements of a manufacturing process line – making it economical, adaptable and efficient.
Organisations looking to reduce harmful contamination and create a clean production environment will be able to view a fully-working modular cleanroom. Stand N104.
OTHER ARTICLES IN THIS SECTION