Videos showcase tool range
08 March 2016
Roebuck has launched a series of videos to showcase its array of hand and cutting tools which are exclusive to Brammer and Buck & Hickman.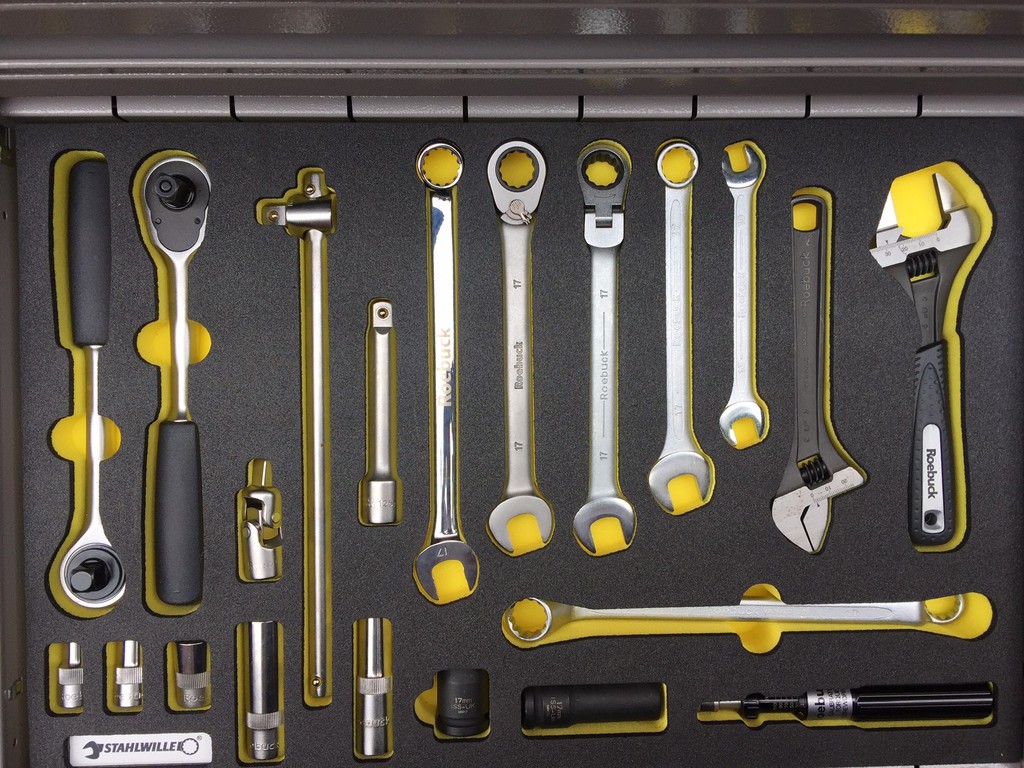 The videos, which can be accessed through Roebuck's dedicated YouTube channel, have been produced to demonstrate leading tools from the company's catalogue of more than 2400 products, which have been developed for those working in challenging industrial environments.
Four videos have been created to highlight the company's bestselling products, which include the Uniwrench Combination Spanner, 59 Piece Unisocket Set, 1/4 Drive Rotator Ratchet Handle, and 4 In 1 Reversible Uni Ratcheting Wrench, and to provide users with information about the products' functionality, as well as their key features, and technical information.
The Uniwrench Combination Spanner is the focus for one of the new videos which has been produced to animate some of its special features. Recognised as one of the industry's most versatile spanners, it not only has the capability to remove damaged fasteners, but can be used to tighten or loosen virtually any nut or bolt of the same diameter, whatever its configuration.
The additional videos look at the company's 59 Piece Unisocket Set, a multipurpose tool set aimed at engineers and mechanics, as well as the 1/4 Drive Rotator Ratchet Handle a tool suitable for use in confined or hard-to-reach areas. The final video focuses on the 4 In 1 Reversible Uni Ratcheting Wrench which has 72 teeth ratcheting mechanism complete with patented push button reverse.
Kevin Thompson, hand tools product manager at Brammer and Buck & Hickman, said: "We're delighted with the outcome of the videos, and hope they will provide our customers with a greater insight and understanding of the vast range of products we have on offer and essentially how they work."
OTHER ARTICLES IN THIS SECTION