The Complete Maintenance Software Solution at Maintec... and it's affordable!
24 February 2016
Shire Systems design and supply Pirana CMMS, the affordable, UK No 1 maintenance software solution.  Pirana is becoming increasingly popular as the cost effective, quick start-up Maintenance Software choice.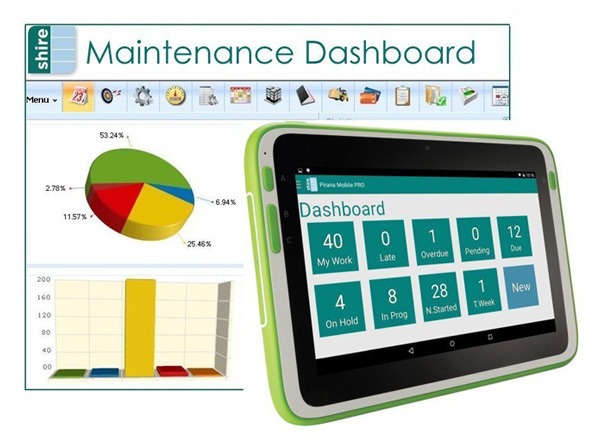 Shire also delivers a range of 'hands-on' training courses at their modern training centres, as well as free 'try-before-you-buy' regional roadshows. And if that doesn't convince, then there is always the fully functional free software trial.
All in all it's the complete CMMS solution. The team at Shire are uniquely experienced and are more than happy to offer help and advice on CMMS generally. Visit Stand 423 at Maintec.
About Pirana CMMS
Pirana CMMS software is scalable and there are no hidden costs. The interface is incredibly easy to pick up; it's possible to get started in minutes.
Fully featured Asset, Meter and Task Registers
Checklists and Condition Monitoring, supporting Servicing and Inspection
Preventive Maintenance – Scheduling based on custom triggers, such as meter readings
Predictive Maintenance
Materials, Inventory and Purchasing control
Costs & Charges Management Tools
Management KPIs and detailed reports
Comprehensive range of Mobile solutions
Conveniently, there are two setup options:
On-premise (installed on your own network)
On-demand (cloud).
The price performance of Pirana just goes to prove that organisations don't have to look towards expensive and complex systems to meet maintenance goals. So if you want to extend asset life, cut costs, meet compliance and move towards your sustainability goals, then look no further.
OTHER ARTICLES IN THIS SECTION