Employee owned company inspires
30 March 2016
Employee owned Packaging Group, Kite Packaging, has been named by London Stock Exchange Group as one of the top '1000 companies to inspire Britain in 2016'.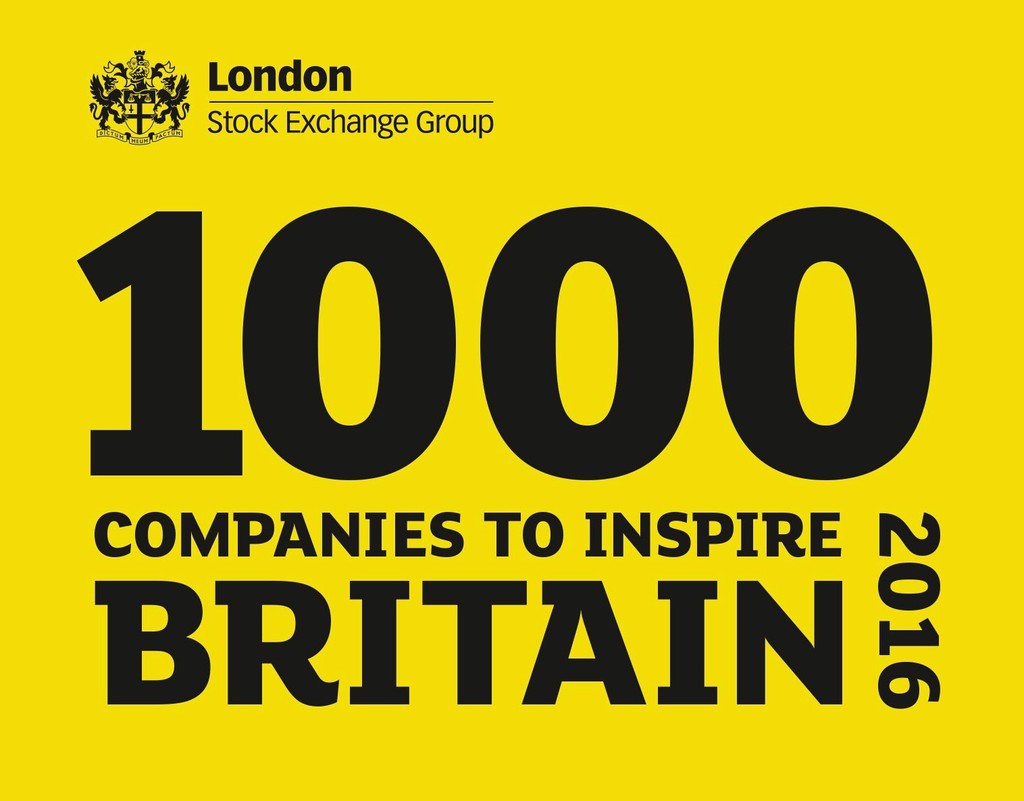 Selection criteria for companies appearing on this prestigious list goes further than just showing growth in revenue over the last four years, they must also have outperformed their sector peers.
Kite Packaging was founded in 2001 as a true Employee-owned business and has worked by the motto, "Customer satisfaction matters so much more when you own the business". With a regional branch network across the UK, an Environmental Compliance business and a leading ecommerce offering, the Group has seen significant growth throughout its 15 year history.
In their foreword to the report, LSEG observes that successful small companies can grow both employment and revenue at exceptional organic rates. The 1000 companies highlighted are growing at an average of 50% per year and because high growth companies' success tends to be based on innovation, the jobs they create are usually higher skilled.
Kite Packaging Group has long been known as an innovator in its sector. With specialist divisions focussing on bringing new patented products to market on a regular basis, a focus on research and development and a UK wide team of packaging technologists the company can provide added value service, solutions and products to a broad range of customers. It is the only UK packaging distributor to offer a waste legislation compliance scheme and boasts a best in class online offering through its
OTHER ARTICLES IN THIS SECTION