Beware false economy
16 March 2016
According to Mann+Hummel (UK), the optimum OE quality filtration represents less than 0.5% of the overall operating cost of a compressor or vacuum pump. The company asks, therefore, whether it make more sense to skimp a penny here and there on cheap, low quality filters, or to potentially save pounds reducing energy – the highest cost contributor?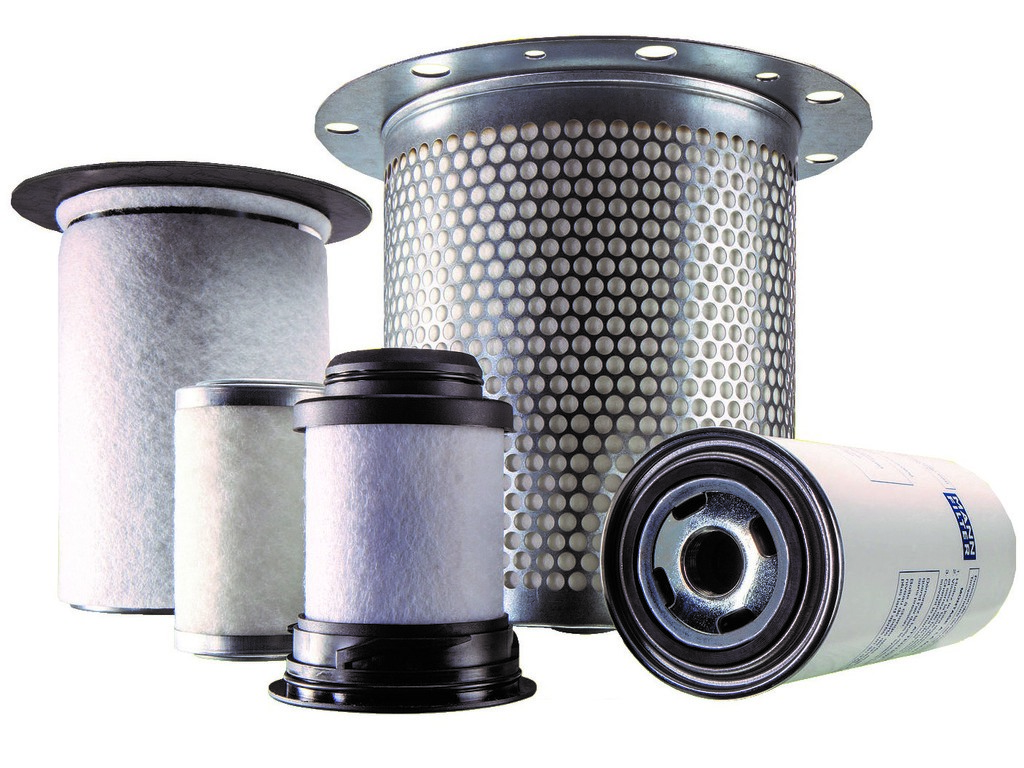 For example, the company says genuine OE quality Mann-Filter air / oil separators can reduce the differential pressure across the filter by at least 30mbar, saving 275W of energy per hour. As Mann-Filter delivers the exact same filtration specification as the OE part fitted on the assembly line, peace of mind is assured.
Mann+Hummel says that, often, the price differential between Mann-Filter parts and lower quality filter brands is down to a few pence. It believes the initial saving then equates to a false economy, with the saving on the cheaper filters eradicated by the actual running costs and potential increased servicing intervals.
OTHER ARTICLES IN THIS SECTION